Get the FREE NBCUSA Mobile App!*
Stay in touch with the Convention on the go!
This app is designed to give you quick access to the most popular services and information available on the National Baptist Convention, USA, Inc. website. This application will help you register on the go for the Convention meetings, make donations, view available jobs, see what's happening around the country via the calendar of events and so much more.

Tell Us What You Want
We've recently reduced the number of buttons on the application to make room for what you want to see. If you have a favorite application you'd like to see us develop for the NBC App, tell us about it! Email us at webmanager@nationalbaptist.com and tell us what you'd like to see in the NBC App, or use the App Talk To Us button to record your message instead.

Download the App - Available NOW!
To get the NBC App, scan the appropriate QR Code into your mobile phone (you must have a QR code reader installed on your phone). Or, download it on your mobile phone from GooglePlay or the Apple Store - search for "National Baptist Convention USA".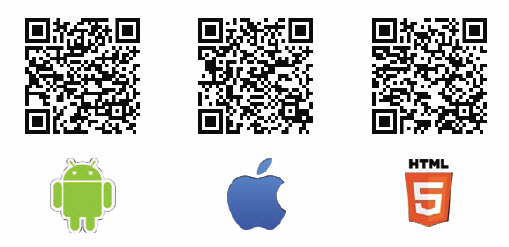 Preview the NBC App
Directions:
Click on the arrow in the mobile phone image below.
Enter the code NBCUSAINC in the email field.
Leave the password field blank.
Click "Next", then click "Go."