Procedures for Placing an Advertisement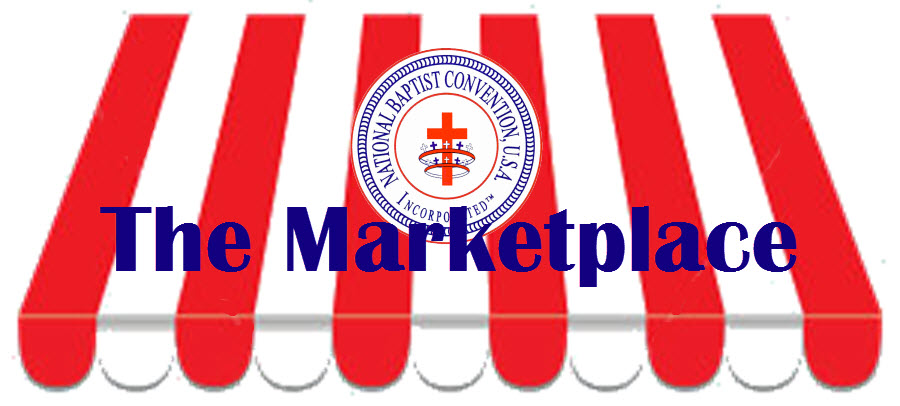 Generally, ads are published within three business days after we have received both the payment and the ad. Your ad will be published as is (final copy) and must be uploaded during the online payment process or submitted by email to webmanager@nationalbaptist.com . No exceptions.
Fees: $149.00/advertisement for 90 days on the website or a one-time sponsorship of an email newsletter. Fees are subject to change at the discretion of the National Baptist Convention, USA, Inc. Fees are not subject to negotiation. The NBC, USA, Inc. reserves the right to refuse publication of any advertisement.
Online Transaction Policies
All sales are in US Dollars and are final unless otherwise noted. Unintended duplicate payments may be refunded upon request to Customer Service. For Customer Service, contact Jeanette
Tatman
, (615) 301-2224 or by email at
jtatman@nationalbaptist.com
.

We accept:

Click on the link below and follow the instructions. Before you start, be sure that you have the following ready:
Your advertisement on the computer you are using. The acceptable file formats include: doc, docx, pdf, txt, rtf, xls, jpg, gif and png.
A valid MasterCard, Visa or Discover Card
An email address where you can receive confirmation of your advertisement submission and payment.
We will notify you by email when your ad is published on the website and/or the schedule for the next email newsletter.