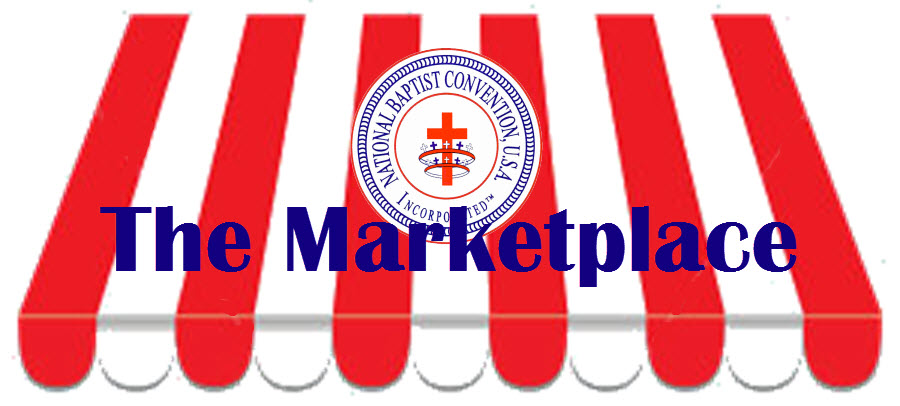 These vendors have paid a fee to advertise their products and services on this website.



To place your ad or sponsor an email newsletter, click:
NBC Marketplace Ads

Disclaimer: Please note that the publication of these advertisements is not an endorsement or recommendation of these products/services by the National Baptist Convention, USA, Inc.
Featuring...
Health Ministry in a Box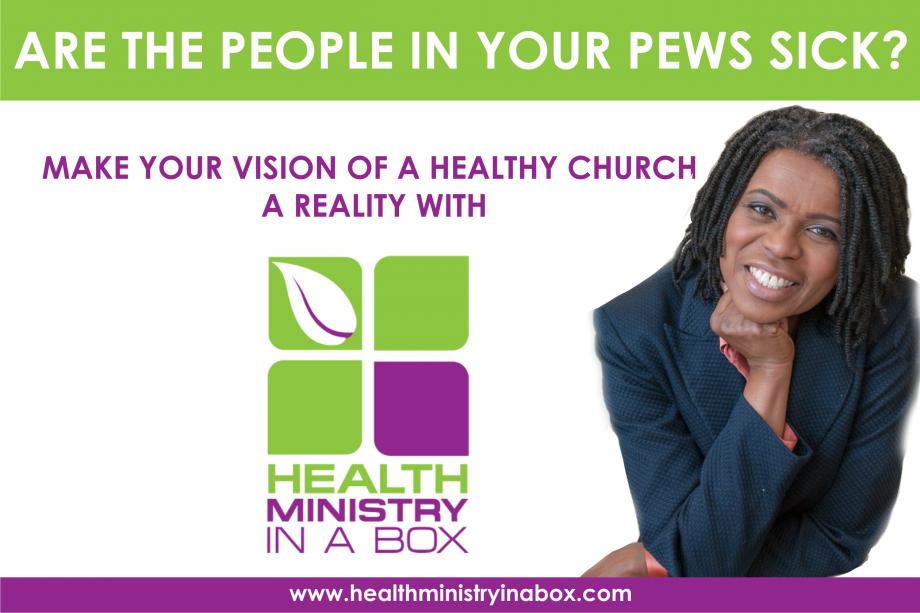 Click links in the Marketplace Resources List for more information
---
Marketplace Resources
Click on the image or "download" link to view the documents.
Health Ministry in a Box

When you accepted your call to ministry did you anticipate spending this much time caring for your members? You may have the desire to address the problems, but the staff and/or resources may not be there to begin a health ministry...Well, there is a solution...

When Your Loved One Dies by Samuel W. Hale, Jr.

But…

"It just happened so suddenly!"
"I never thought she would die so young."
"But, he just went to the Doctor's last week..."
"Who's going to take care of the Children."
"But she said she was going to give Me that set of China!"
"Will? What Will?"
"Junior, when are You going to finish paying for Your Part of the Funeral Expenses?"

"When Your Loved One Dies", the Surviving Spouse and Family Members are faced with some startling discoveries which, if not dealt with properly, can cause some frightening and frustrating moments long before, and after, the Final Farewells to their Loved One shall have been expressed.

"When Your Loved One Dies" offers some Practical and Important Information and Suggestions to Bereaving Family Members who have the Challenging Responsibilities of making the Funeral Arrangements for a Loved One; of Settling that Loved Ones' Affairs; and also of assisting other Family Members as they confront and adjust to their Loved Ones' Death.

"When Your Loved One Dies" also provides information to help You gather Information on Yourself and other Family Members to help make Planning for Your Funeral less cumbersome and problematic.

This Guide Will Help You With

Dealing With The Place of Death
Informing Family Members
Contacting a Funeral Home
Understanding the Pastor's Role
Gathering Information
Preparing for the Funeral
Taking Care of Business
Facing the Future
Putting Your Own Affairs In Order
Keeping Your Will Updated
Strengthening Your Spiritual Affairs
"My Prayer"
Other Scriptures For These Moments
The Biblical View of Death
God's Assurance for Your Strength
Obituary Format
Personal Information Inventory
Family Seating Order
Funeral Procession Order
Funeral Home Service Charges
Funeral Planning Check List
Suggested Orders of Service

---

About the Author

SAMUEL W. HALE, JR.

A Graduate of the American Baptist College in Nashville, TN and the Southern Baptist Theological Seminary, Louisville, KY.

Pastor of the Zion Missionary Baptist Church, Springfield, Illinois.

He has more than fifty years of Ministerial Experience, which includes Pastoring, Teaching, Missions, Religious Journalism, and Church Ministry Development. He has served with the NBC Home Mission Board for over forty years, and for over twenty years he served as Director of the Contemporary Ministries Workshop of the National Baptist Congress, NBC, USA, Inc.

He has also served in various Mission and Christian Education capacities during his more than four decades of Christian Ministry...

Read More: Download the Brochure

Talk Fusion Connect

My Role as a Deaconess by Dr. Joseph R. Rogers, Sr.


[Click the image above or the link to the left to download a copy of this ad]

For more information nd to place an order, contact Dr. Joseph Rogers at J. R. Rogers, Sr. Ministries, Inc.
By E-mail: jroger3420@aol.com
By Phone: (919) 208-0200

Straight Talk for Crooked Church - Pastor Rahsaan "Biscuit" Armand

This workshop is a series of 2-3 day Bible-based lectures designed to help PASTORS who are T-I-R-E-D of "crooked" Church, and:
-- Truly trying to implement a God-given vision for the church they pastor
-- Irritated with Church "poliTRICKS", constitutions & bylaws that hold them HOSTAGE
-- Ready to be FREED from the chains of bureaucracy & SMALL-MINDED "Church Folk"
-- Eager to see their church move from a mere organization to being a strong organism
-- Desiring to have more sheep than goats in their congregations & more lambs than wolves

This lecture series is designed to help MEMBERS of churches who are F-E-D U-P with "crooked" Church, and:
-- Frustrated with their Christian colleagues who "participate" in church, but do not pull their weight
-- Excited to be a member of a Body of Christ that is "living, moving and (having) its being"
-- Down in the dumps about a downward spiral your church has taken in the past 5-10 years
-- Upset with the pastor and other church leadership and don't know if you can trust them
-- Proud to be a member of your church, but embarrassed by some of its carnal ways

Click the link on the left to view the full advertisement