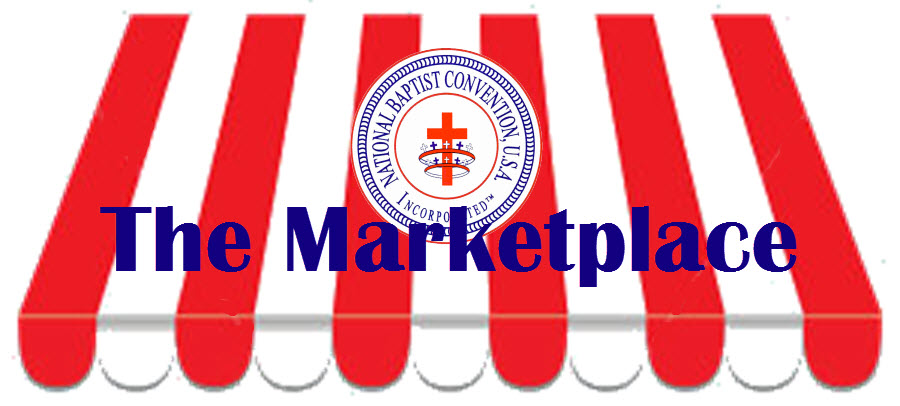 These vendors have paid a fee to advertise their products and services on this website.

To place your ad or sponsor an email newsletter, click: NBC Marketplace Ads

Disclaimer: Please note that the publication of these advertisements is not an endorsement or recommendation of these products/services by the National Baptist Convention, USA, Inc.
Featuring...
"Straight Talk For Crooked Church"
Workshop and Lecture Tour 2014
"Moving the local church from democracy to theocracy"
Lectures, Workshops and Conferences by Author and Pastor
Rahsaan "Biscuit" Armand
Based on the book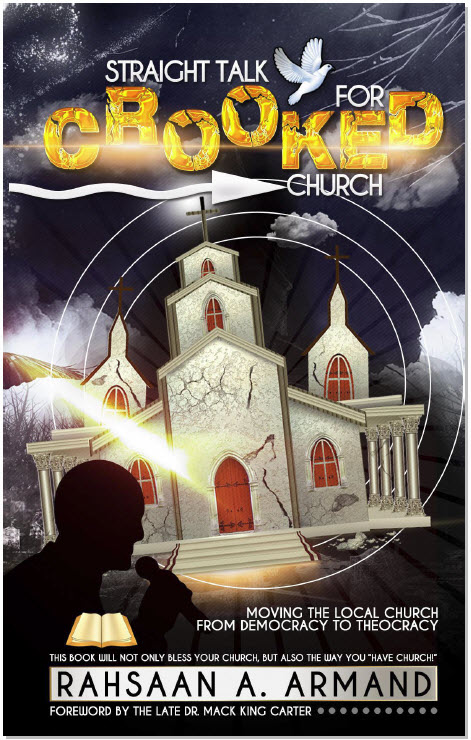 Click link in the Marketplace Resources List for more information
---
Marketplace Resources
Click on the image or "download" link to view the documents.
Straight Talk for Crooked Church - Pastor Rahsaan "Biscuit" Armand

resource type: file

uploaded: May 14, 2014

This workshop is a series of 2-3 day Bible-based lectures designed to help PASTORS who are T-I-R-E-D of "crooked" Church, and:
-- Truly trying to implement a God-given vision for the church they pastor
-- Irritated with Church "poliTRICKS", constitutions & bylaws that hold them HOSTAGE
-- Ready to be FREED from the chains of bureaucracy & SMALL-MINDED "Church Folk"
-- Eager to see their church move from a mere organization to being a strong organism
-- Desiring to have more sheep than goats in their congregations & more lambs than wolves

This lecture series is designed to help MEMBERS of churches who are F-E-D U-P with "crooked" Church, and:
-- Frustrated with their Christian colleagues who "participate" in church, but do not pull their weight
-- Excited to be a member of a Body of Christ that is "living, moving and (having) its being"
-- Down in the dumps about a downward spiral your church has taken in the past 5-10 years
-- Upset with the pastor and other church leadership and don't know if you can trust them
-- Proud to be a member of your church, but embarrassed by some of its carnal ways

Click the link on the left to view the full advertisement