Hymn Lining: A Disappearing African American Tradition
This African American History Month, meet Troy Demps, 86, who is trying to preserve the haunting art of "hymn-lining". A celebrated tradition that dates back to slavery, hymn lining incorporates African tonal languages and rhythmic and percussive hand clapping and stomping.
---

Odyssey Networks: Rev. James Forbes Jr.: Why Black History Month


Black History Month is celebrated in the United States all throughout February. When there has been a time in a country's life when "difference" suggested "deficiency," says the Rev. Dr. James Forbes Jr., history "cries out for an opportunity" to celebrate the richness of the formerly closed-off culture. Dr. Forbes is president and founder of the Healing of the Nations Foundation and senior minister emeritus of The Riverside Church in New York City.
More on Odyssey Networks:
---

LIFE and Civil Rights: Anatomy of a Protest, Virginia, 1960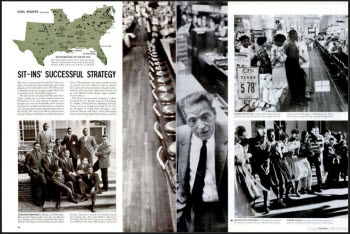 ...Here, as Black History Month kicks off, LIFE.com presents a gallery of photos — many of which never ran in LIFE magazine — from a series of protests and sit-ins in Petersburg, Virgina, in May 1960, and from a broader-themed planning conference sponsored by Martin Luther King Jr. and the Southern Christian leadership Council at Atlanta University earlier that month. The pictures, by LIFE's Howard Sochurek — a Princeton grad, Neiman Fellow at Harvard and WWII Army vet — capture one small but significant exemplar of the sit-in phenomenon, as well as some of the unusual training methods that potential sitters-in endured before taking to the streets and to the seats... Read more
---

Aetna Foundation 2013 African American History Calendar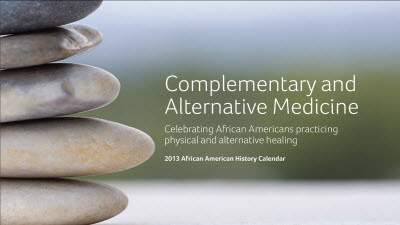 Click the image above to download a PDF of the 2013 Calendar.
Calendars may also be purchased from Aetna by visiting this link: Order Calendars