First Ever Singles Rally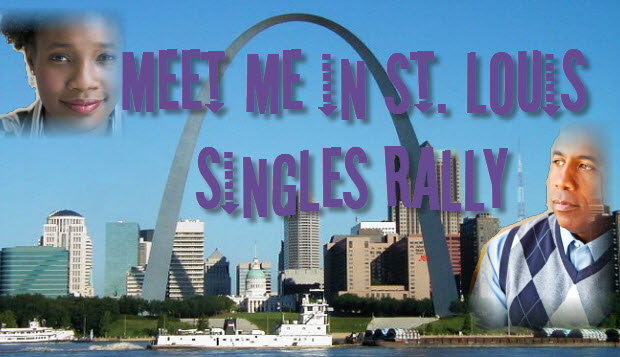 Wednesday June 19 Evening Plenary Session
St. Louis, MO - America's Center
108th Annual Session of the Congress of Christian Education
1,000 Single Christians Committed To Christ
Single, Saved and Satisfied!
---
For many of us, the majority of the members in our churches are single. So we need a direct and intentional approach in helping Singles learn what God wants them to do. We have found that many singles struggle with everyday things like buying a car or helping their child get into college that in a two parent household would be easier to manage. So, we are also going to look at ways that we can support one another and equip the attendees to strengthen the singles ministries in their local churches.
Dr. Stan Hillard
Chairman, Family Enrichment
---

---

The 2012 Conference was a resounding success!!!
August 1-4, 2012 - Fort Lauderdale, FL