Mid-Winter Board Meeting Registration Information

Registration Options: Mail, Online or In Person


Mail-In
Mailed in registration forms must be post-marked by January 2, 2015. If you miss this deadline, you may register online until January 5 or on-site when you arrive. Click here to download the registration forms.


Online - ONLINE REGISTRATION IS NOW CLOSED. Please plan to register on-site at the Jackson Convention Center.
Online registration will be available from November 1, 2014 through midnight, January 5, 2015. After this date, please plan to register on site. Click the button to go to the online registration page.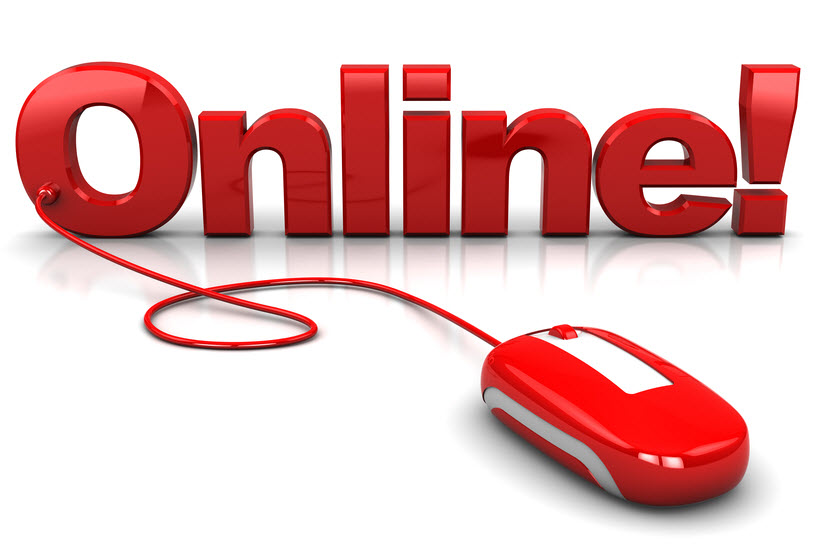 Online Transaction Policies: All sales are in US Dollars and are final unless otherwise noted. Unintended duplicate payments may be refunded upon request to Customer Service. For Customer Service, contact Jeanette Tatman, (615) 301-2224 or by email at jtatman@nationalbaptist.com.
In Person
You are always welcome to register in person in the Registration Hall during any Mid Winter Board Meeting.


Your Financial Support is Vital
Even if you are not planning to attend the meeting, your financial support is vital to the Convention. You may send in your representation fees at any time by downloading and printing the form and mailing it along with your check or money to the address indicated on the form.
---

Registration Forms
Click on the title of the desired registration form to download and print. Use these forms if you are planning to send your payment by mail or to register on site.​


Mail your completed registration forms by January 2, 2015 to:
National Baptist Convention, USA, Inc.
Mid Winter Board Meeting Registration
1700 Baptist World Center Drive
Nashville, TN 37207