Exhibit Hall Application
A Message from Kerry L. Nelson, Director of Concessions
I am here to help in any way I can. Please feel free to call with any questions".
Address:
Concessions Commission of the NBC, USA, Inc.
1401 E. Stewart Avenue
Flint, Michigan 48505
PHONE: (810) 785-4060 FAX: (810) 785-6115
---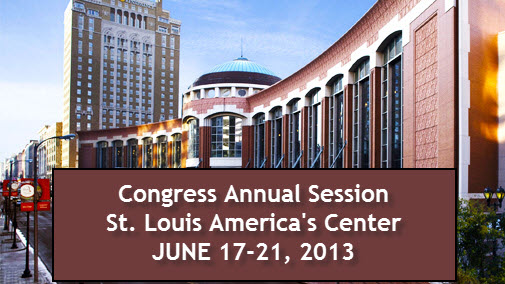 [click here to download the application form]

Introducing 21st Century Expo Orders (click image for more information)
This system allows the exhibitors and vendors to order their services
completely online without the use of paper, faxes, and/or mailing.