2014 Congress Annual Session Highlights
Congress of Christian Education 109th Annual Session
June 16-20, 2014
Kay Bailey Hutchison Convention Center
Dallas, TX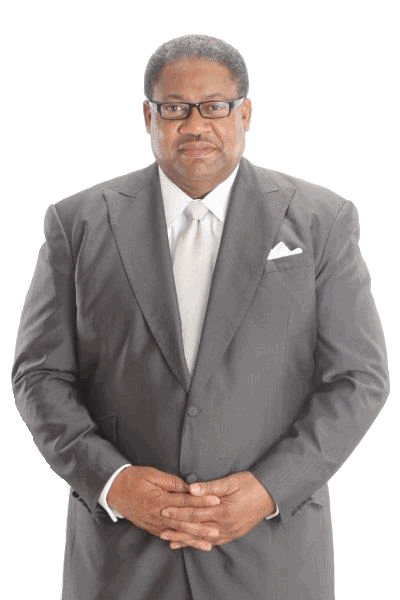 President's Message
Grace and peace be unto you from the Lord Jesus Christ!

As president of the National Baptist Congress of Christian Education, an auxiliary to the National Baptist Convention, USA, Inc., I am pleased to greet each of you who are delegates and visitors. It is not just our learning opportunity, but it is also symbolic of our commitment to become able and committed followers and witnesses of our Lord Jesus Christ.

As we gather in Texas "The Lone Star State" for the 109th Annual Session I pray that each delegate attending classes be educated, uplifted and empowered to know and to share the Word of God! Our 2014 theme is, "Solidarity with the Savior through His Witness." We cannot witness to that which we have not experienced. Our witness to Christ is also our witness of His preeminent existence in us through which flows the existential realities of the practices that are produced that are exemplary of Him.

As National Baptists we are on one accord with our Christ in all that we say, do, and become in order to ensure that our solidarity with the Savior is biblically grounded and sustained. Our witness of this includes what we "acclaim" of His Word, His Worship, and His Works.

I want to thank Dr. Julius Scruggs for allowing me the opportunity to serve in this capacity. I would also like to thank Dr. S. C. Nash, Chairman of the Local Host Committee, Baptist Missionary and Educational Convention of Texas, and co-chairs, Dr. Charles Faulks, Texas Education Baptist Convention and Dr. Bruce D. Datcher, Texas State Missionary Baptist Youth Convention, for their untiring efforts on our behalf. Thank you for your continuing commitment to the ministry of Christian Education.

It is my prayer that you will attend the sessions faithfully and participate prayerfully. The Holy Spirit stands ready to bless us abundantly.

See you in Dallas!

In His Service,




George W. Waddles, Sr.
President, National Baptist Congress of Christian Education
---
Photograph Galleries
Directions: Click the links below to select the photograph gallery of your choice. Questions? Contact Denise at webmanager@nationalbaptist.com.

Pre-Congress Musical, Monday June 16, 2014

Dean's Address, Tuesday, June 17, 2014

H.O.P.E. Luncheon, Tuesday, June 17, 2014

Faculty Banquet, Tuesday, June 17, 2014

Tribute to Dr. William J. Shaw, "Legendary Preacher,"
Wednesday, June 18, 2014

Congress President's Education Banquet, Wednesday,
June 18, 2014
Jackson Organizing Meeting, Wednesday, June 18, 2014

Congress President's Address, Thursday, June 19, 2014

Congress President's Reception, Thursday, June 19, 2014

iROCK Young Adult Explosion, Thursday, June 19, 2014

Children & Youth Rallies, Friday, June 20, 2014

Health and College Fairs

Candids
---

General Information
Click on the titles of these resources to view them:
President Waddles mentioned two books in his address on 6/19/2014 that he recommended we study:
---
Venue Information
Kay Bailey Hutchison Convention Cener

650 S Griffin Street
Dallas, TX 75202
(214) 939-2750
http://www.dallasconventioncenter.com