139th Annual Session
September 2-6, 2019 | New Orleans, LA
Dr. Jerry Young, President
Dr. Calvin McKinney, General Secretary | Dr. Harry Blake, Vice President at Large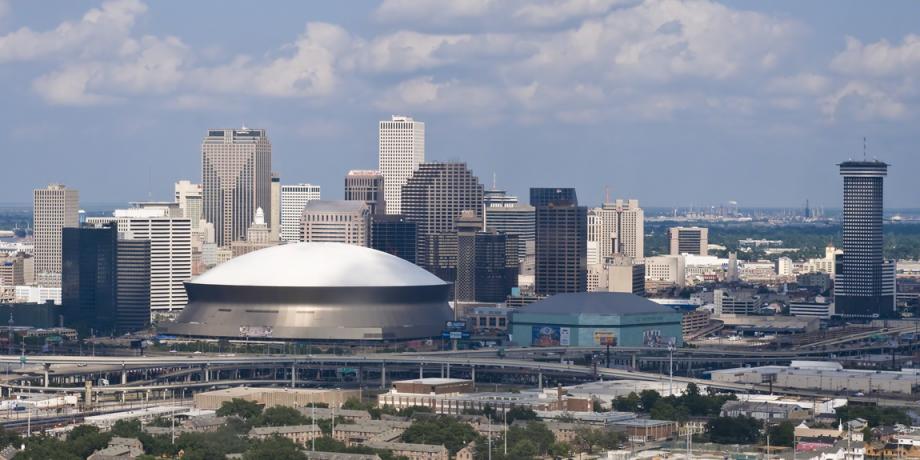 The Annual Session of the National Baptist Convention, USA, Inc. is the major business meeting of the boards, auxiliaries and member churches of the Convention, and it is held annually in September starting on Labor Day in various cities across the country. This meeting typically draws 20,000 or more delegates. Registering for this session results in the initiation or continuation of your membership with the National Baptist Convention, USA, Inc. Although attendance at the Annual Session is not mandatory, your annual registration fee is required to continue your membership with the NBC, USA, Inc. Registration is offered year-round, however, you must be registered by December 31 of each year to maintain your membership status.

---
Three Ways to Register
Register for 2018 from January 1 to December 31, 2018





---
New Orleans Host Committee Information
Dr. C. S. Gordon, Jr., General Chairman
Local Host Committee
Louisiana Missionary Baptist State Convention
2319 Third Street
New Orleans, LA 70113

Office: (504) 891-1103 or (504) 891-4283  Fax (504) 891-4403
E-mail address: lmbscgordon@bellsouth.net or shfranklin@bellsouth.net
---
Courtesy Cars Available in New Orleans
139th Annual Session - September 2-6, 2019

Courtesy cars will be available in New Orleans to help our delegates move around the 139th Annual Session venues and to/from the airport.

Here are the FAQs:
1. Will cars be available to/from the airport? YES!
2. Will there be NBC tables/greeters set up at the airport? YES! Where? BAGGAGE CLAIM AREA
3. Will there be transportation to/from the hotels and Convention Center in New Orleans? YES, BETWEEN THE HOTELS IN THE NBC HOUSING BLOCK AND CONVENTION CENTER.

For information or to be a Courtesy Driver please call (504) 259-2740.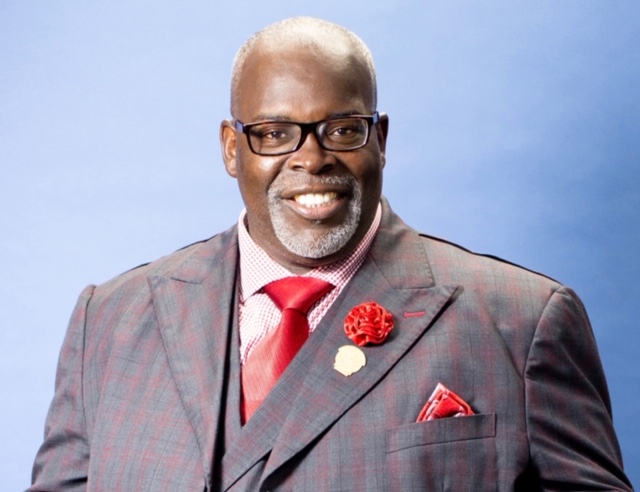 Dr. Orin D. Grant, Sr., Director
139th Annual Session Courtesy Car Ministry

Office: (504) 367-5276 or (504) 367-4700 • Fax: (504) 366-5624

Email: oringrant@bellsouth.net
---

Future Sites for the Annual Session
2020 - National Harbor, Maryland