Midwest Region Young People's Department
Dr. Marian Hockenhull, Young People's National Director
Dr. Hugh Dell Gatewood, President, Woman's Auxiliary
Queen E. Crawford, Midwest Region Youth Director (IL)
Email: Qecanchored@aol.com Phone: (773) 294-0892
The Midwest Region is presently constituted by the following states:
Illinois, Indiana, Iowa, Michigan, Missouri, Ohio, Wisconsin, West Virginia, and Minnesota

---
---
Annual Youth Conference Registration Information
[click event title when available]
2012 Midwest Region Youth Conference a BIG Success!
Below are portions of a letter of appreciation that was sent to our Convention President and the Woman's Auxiliary President about the 2012 Midwest Region Youth Conference: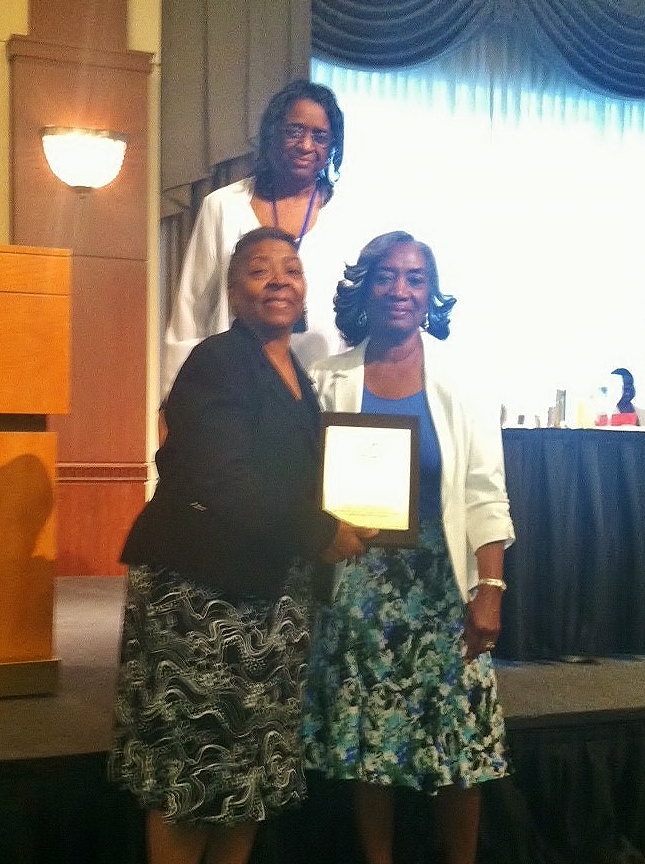 "Thank you for giving the General Baptist State Convention of WI., Inc. Delegates an opportunity to experience and participate in the National Baptist Convention Midwest Regional Youth Conference in Cleveland, OH. The delegates appeared to have received spiritual growth, new experiences and other positive rewards.
"Some of the comments made by our delegates were as follows:
I enjoyed being around other youth my age.
I have never stayed in a hotel.
I am going to keep the soap, hair conditioner and shampoo as souvenirs.
I want to attend the Midwest Youth Conference next year.
I enjoyed participating in the Parade of States.
Thank you Brother Brown for driving us to various sites in Cleveland.
"Once again thank you for giving us an opportunity to attend the Midwest Youth Conference."
Be on the lookout for information about our 2013 Conference - Coming Soon!
---
Reflections on the 2010 Midwest Region Youth Conference
July 22-24, 2010 - Minneapolis, MN"We had a really nice time at the Midwest Regional Youth Conference in Minneapolis. It was a long ride from Indianapolis to Minnesota, but we saw some cool things along the way. The first day of the conference, we enjoyed and participated in the Parade of States. The kids from different states got up and told facts about their home state. It was very nice of the people from Wisconsin to give us key chains and postcards. We told everyone about our state of Indiana and we put together a poster of facts to show during the parade. On Friday, we had classes for all ages. Minister Grant Lewis was our teacher and he talked to us about our Mission, Our Image and our Faith. We should not be like everyone else. Be different. After class, we went canvasing at a park. We passed out packs of food and a bracelet to everyone and told them that Jesus loves them. That was fun. Friday night made us very nervous. We both had to speak in front of everyone, but we did okay. There was a choir of young people singing and they were great! We had a wonderful time meeting new friends and seeing kids that we had met before. After the conference, we went to the Mall of America and had a blast!"

Sean Hanley, Sunshine Band President, IN
Robert Hanley, IN
Mid West Youth Conference

Mrs. Wanda Hines, Mid-West Regional Youth Director
Dr. Marian Hockenhull, National Youth Director
Dr. Hugh Dell Gatewood, Woman Auxiliary President
Dr. Julius Scruggs, National Baptist Convention USA, Inc., President
---