From the Desk of
Sister Cynthia P. Smith, Woman's Auxiliary President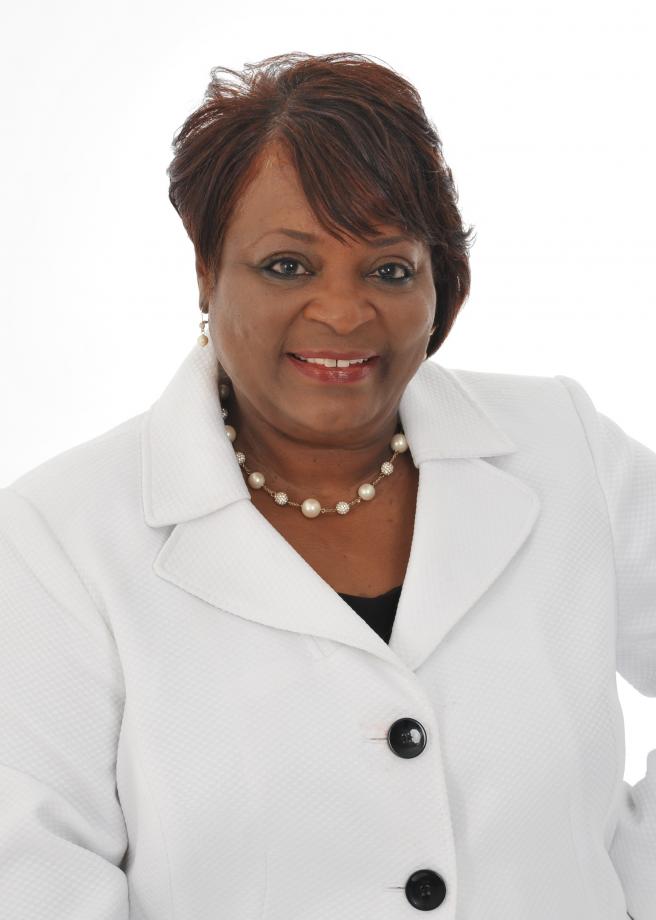 July, 2017
Greetings NBC Sisters,
My heart is filled with joy when I think about the goodness of Our God. He allowed us to gather in St. Louis for Convention business. Yet, the fellowship was Phenomenal. I'm encouraged as we "Envision the Future Exceptionally.
September is fast approaching and we are making plans for our Annual Session in Cincinnati, Ohio. Please stay tuned to the Convention website for more detailed, up to date information. Please share this information with other sisters. The housing forms are available and many have received them. Get them in quickly as housing is in high demand. The Women's Hotel is the Millennium Hotel Cincinnati.
Let us take this opportunity to welcome all women to the Woman's Auxiliary. This is an all-inclusive ministry, young women, seasoned saints, and those who are in the fall season of their lives. Perhaps, you have been the missing piece to this auxiliary. Come, join us in September during our Annual Session.
Remember to order your Mission Book today. The 3rd Quarter is now available. Our goal is 100,000 subscribers. The National Baptist Woman Magazine is available also. Call the Woman's Auxiliary Office (313) 921-5555 for more information or refer to the NBC Website.
Please keep President, Dr. Jerry Young, Convention Leaders and Constituents lifted in prayer. Pray for the safety of our children and young people over the summer.
Happy Birthday to all who are celebrating birthdays in July.
In Sisterly Love,

Sister Cynthia P. Smith, President
"Envisioning the Future Exceptionally"
"And now abideth faith, hope, charity, these three; but the greatest of these is charity"
I Corinthians 13:13
Events
Wednesday, November 1 – 12, 2017
All Day Event
Women's Day of Prayer Spiritual Journey to Israel You are invited to join the Woman's Auxiliary on a Spiritual Journey to Israel in celebration of the National Day of Prayer, November 1-10 or 12, 2017. For more information, ...
Read More