From the Desk of
Sister Cynthia Smith, Woman's Auxiliary President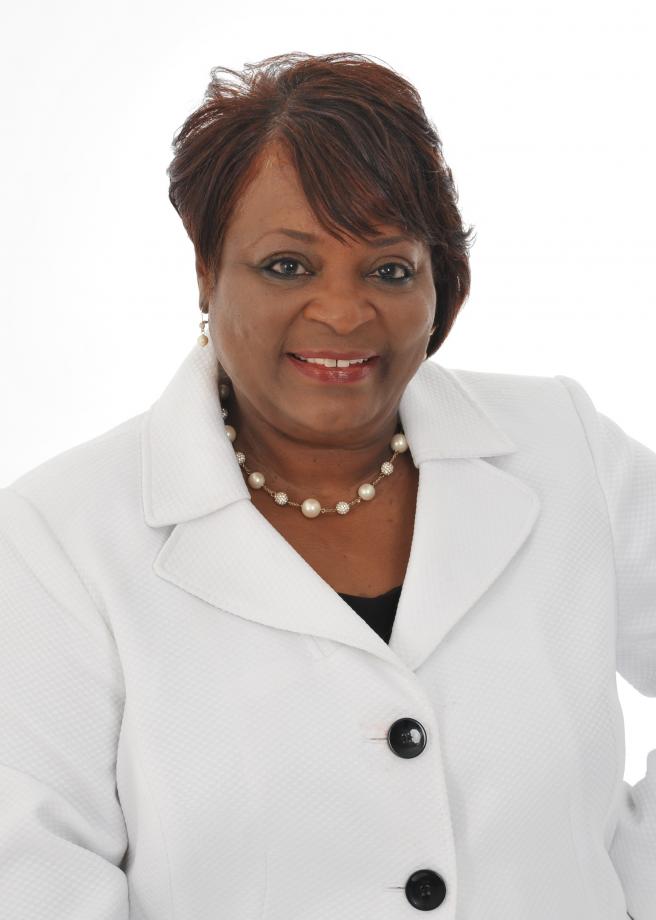 February 2017
Greetings Sister,
It is great joy and thanksgiving to God that I greet you as servant/leader. I had the opportunity to share with many of you during the Mid-Winter Board Meeting held in Birmingham, Alabama in January. Others, we missed but look forward to our next gathering.
We hold dear to us the legacy of Dr. Hugh Dell Gatewood, our Immediate Past President and other leaders who have left much to build on. We express gratitude to all who serve in various capacities. I look forward to what God will allow us to do as we Kingdom Build together.
We mailed out Congress Housing Forms to as many Vice Presidents, State Presidents and District Presidents as we had available. If you are not in need of housing, please pass form on to someone who can use it. Please do not copy. The Woman's Auxiliary will meet on Monday, June 19, 2017 @ 3pm in St. Louis. The meeting place will be announced on boards throughout the common areas when we arrive.
It is important that our office has current information on all women especially District and State Presidents. We would like your name, address, phone number and email address. State Presidents, please email to me a list of District Presidents and their information. This information will help with our communication.
National Baptist Day of Prayer will be observed on Monday, May 15, 2017. Information will be forthcoming.
Until we meet …
In Sisterly Love,



Cynthia P. Smith
Cynthia P. Smith
Woman's Auxiliary President
"And now abideth faith, hope, charity, these three; but the greatest of these is charity"
I Corinthians 13:13
Events
Sunday, April 2, 2017, 5:00 pm
Guest Speaker: Dr. Cynthia Smith, Detroit, MI; NBC, USA, Inc. Woman's Auxiliary President. Dr. Franz T. Whitfield, Pastor Mount Carmel Missionary Baptist Church 805 Adams Street Waterloo, IA ...
Read More
Wednesday, November 1 – 12, 2017
All Day Event
Women's Day of Prayer Spiritual Journey to Israel You are invited to join the Woman's Auxiliary on a Spiritual Journey to Israel in celebration of the National Day of Prayer, November 1-10 or 12, 2017. For more information, ...
Read More