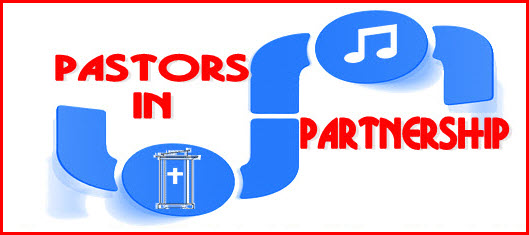 In recognition of reaching the milestone of 20 years of service, the Music and Worship Arts Auxiliary has launched a monthly blog,
Pastors In Partnership (PIP)
. The Music and Worship Arts Auxiliary asserts that the pastor is the chief worship leader in the church. Those who are called to lead in music and/or worship ministry are actually assistants to the Pastor in the area of worship and music. It is for that reason that we, as an auxiliary, seek to include Pastors in the work of this Auxiliary. There are specific initiatives for this PIP Ministry that will be presented over time, the first of which is Pastors writing worship blogs.

Click on the title of the blogpost you want to read, be enlightened, challenged, and blessed and then be sure to leave a comment!