Music and Worship Arts Auxiliary
Original Music by Angelique Banks Coleman

Welcome to the Music and Arts Auxiliary web page! It is our hope that you will visit it often to keep yourself abreast of the latest updates in the area of the arts for the church in the 21st century. Visit often and watch us grow! On the left, you will find links to helpful information and resources to help you lift high our Master in worship and keep you informed about the activities of the Music and Arts Auxiliary.

---
President Coleman's 2013 Annual Session Message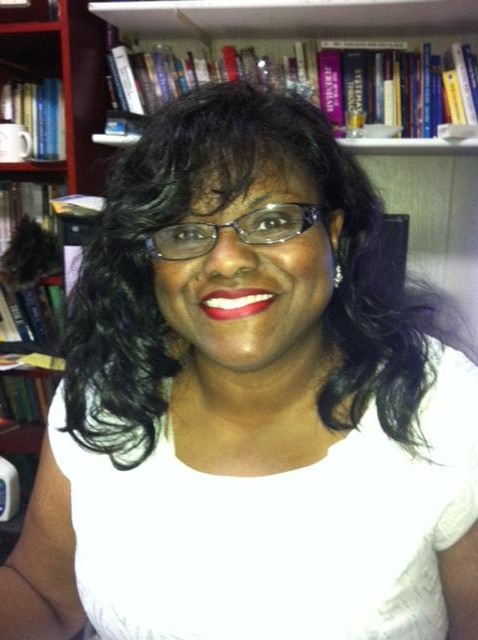 August 2013

A Message from the Desk of Dr. Angelique Banks-Coleman
President, Music [and Worship Arts] Auxiliary

Dear Worship Leader:

Grace and peace to you from God our Father and the Lord Jesus Christ, who gave himself for our sins to rescue us from the present evil age, according to the will of our God and Father, to whom be glory for ever and ever. Amen. (Galatians 1:3-5)

What a blessing it will be to be in the beautiful city of Charlotte, North Carolina, the Queen City, the seventeenth largest city in the United States. We, the body of baptized believers from across the nation, we will come to the Queen City to lift up the name of the King of kings, the Lord Jesus Christ.
We will share cutting edge information to further the growth and development of the music/worship ministries in our churches.
We will learn from each other more about what God expects from us as worship leaders, planners and leaders of God's people in worthy worship.
We will grow in our personal walk with our Lord through purposeful introspection, prayer, meditation, and study.
We will worship and praise our God for His gracious gift of salvation through Christ Jesus our Lord.
We will fellowship with saints from all over the country, sharing ourselves in divine communion with one another.
We will commit to returning home renewed, revitalized and refreshed, so that we can better do the work of Christ in our home churches. We want to do great things for God, because of who He is and for the great things He has done for us.
We pray God's blessings on our convention. We pray that it will be a life-changing week. We want to glorify our God in all that we do. He is worthy of all our praise!

Blessings!

Sincerely,
Angelique Banks Coleman,
President