Moderators (District Associations)
---
Who We Are


The Moderator's Auxiliary continues to empower our leaders through the continual growth of our congregations, district associations and state conventions, which have been entrusted to us by our Lord and Savior Jesus Christ. The success of the Moderator's Auxiliary encompasses a variety of attributes including, but not limited to:
The Moderator's Auxiliary is inclusive of the young pastors and preachers
Individuals are allowed to use their preaching and teaching abilities to encourage others
The Moderator's Auxiliary continues to share in The National Baptist Voice Magazine by highlighting Districts that continually make an impact in the church community
The Moderator's Auxiliary embraces concerns encountered, after protocol has been followed with the District and State
Each session is electrifying, filled with spiritual and financial blessings
The membership of the Moderator's Department includes representation from the District Association; Moderators, Pastors and Preachers, with enrollment numbers totaling in excess of 750 members across the length and breadth of the Convention. In addition, the Moderator's Auxiliary is blessed to have a male chorus, "30 Voices", under the leadership of Dr. Derrick Jones (IL) and Dr. A. Harwell (TN). The chorus consists of Moderators, Pastors and Preachers. The chorus has touched the hearts of the Convention with inspirational singing.
The reputation of the Moderator's Auxiliary is well-know because of the teaching that enlightens, preaching that is exciting, singing that is delighting, fellowship that is inviting, networking that is out reaching, sharing that is far-reaching, praying that up reaches, and love that is showing, glowing and growing.
---
Our Mission and Objectives
Mission Statement
The Moderator's Auxiliary of the National Baptist Convention USA, Inc. is designed to convene all Moderators, Pastors and Preachers for the purpose of leadership development, doctrinal training, effective evangelism and proclaiming the gospel of Jesus Christ (Matthew 28:19-20).
Objectives
The Moderator's Auxiliary believes in what 1 Corinthians 4:1-2 says – Let no man so account of us, as of the ministers of Christ, and stewards of the mysteries of God. Moreover, it is required in stewards, that a man be found faithful. With that, we strive to achieve 3 objectives:
The Moderator's Auxiliary and the Moderator's President are accountable to the President of National Baptist Convention, USA, Inc., and it's Parent Body by being an asset and team player to meet all goals and objectives.
The Moderator's Auxiliary wants to be a positive image by giving back to the districts, colleges and other religious institutions that are making a positive impact in their communities.
The Moderator's Auxiliary strives to build stronger districts, members and strengthen our stewardship on the local, district, state and national level.
---
Leadership Directory
Click here
to visit the Directories Resources page where you'll find a link to the current Moderator's Directory.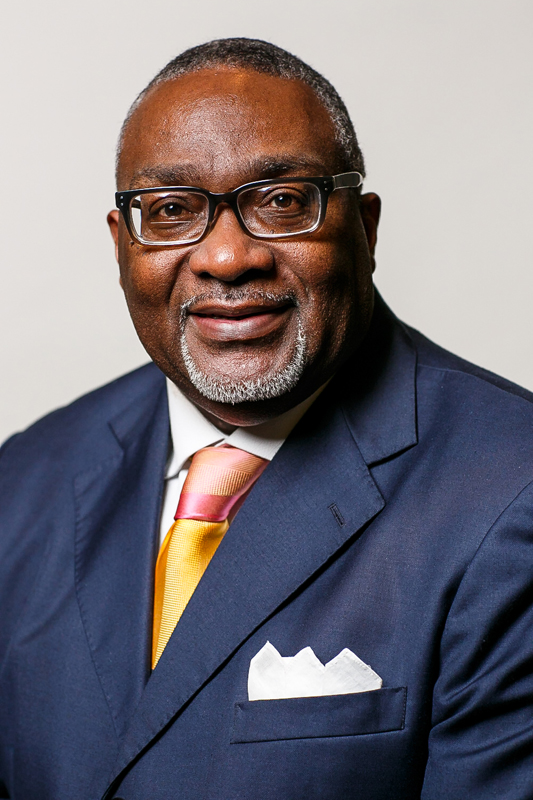 Dr. Matthew Canada, President
Moderators Auxiliary
Dr. Matthew Canada, President
Phone:
601-750-9201
Email:
pastorcanada@gmail.com
Chauncy L. Jordan, Sr., General Secretary
Phone:
601-667-9209
Email:
chauncyljordan@yahoo.com