From the Desk of Dr. James H. Cokley
​

The 2018 Congress of Christian Education Annual Theme:

"Envisioning the Future Exceptionally as We Lead Disciples for Christ"

John 16:13; Galatians 5:22-23; Ephesians 4:12, 13; 2 Timothy 3:16, 17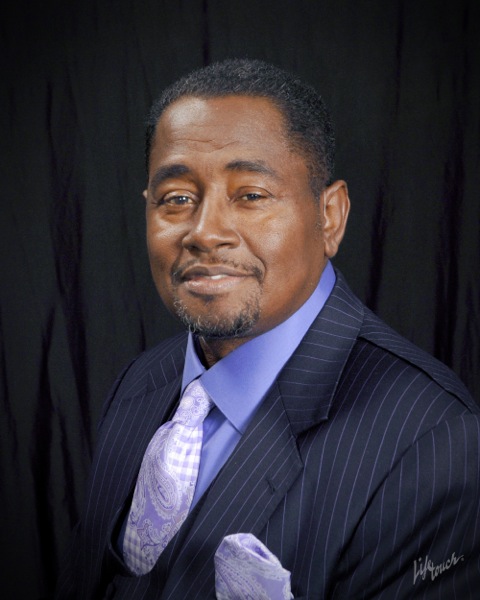 Dr. James H. Cokley, President,
Congress of Christian Education
March 5, 2018

Greetings in the Blessed Name of Jesus Christ!

On behalf of our Chieftain, President Jerry Young, Dr. John A. Reed, and the members of the Host Committee, Dean Cuff and all of the Staff, the National Baptist Congress awaits your arrival.
Oklahoma City, Oklahoma is just off the horizon as we make our plans for the One Hundred and Thirteenth (113th) Annual Session of the National Baptist Congress of Christian Education. We are making ready intensely this year's theme "Envisioning the Future Exceptionally as 'We Lead Disciples for Christ!'"
The making of disciples is just the beginning of the process because disciples are called to engage in ministry of the mission of our Lord Jesus Christ which means that we must provide disciples with the passion to fulfill the purpose of our Lord and Savior. Setting the tone, serving as an example, and sending disciples into the fields ripe for harvest is necessary if we are going to win this world for Christ.
Surely, the times in which we live are very indicative of the need for us to lead disciple-makers for Christ. Even the Church that supposedly represents Christ finds herself fumbling the ball on so many occasions as we seek to please our persons coming in from the world rather than transforming them to represent the Savior. Therefore, in Oklahoma City (OKC), we will be doing everything we can to "lead disciples" to become the best they can so get in on the training.
Registration is now to open, and we are asking our pastors, churches, and delegates to get registered as quickly as possible. We have fewer and smaller classes this year so, it is in your best interest to pre-register as soon as possible. However, in pre-registering, make certain you select the class you will attend because there will be very little opportunity to make changes in OKC.
OKC will present some challenges, but we believe that this year is going to be one of the best years ever. We are doing some creative changes and adjustments to overcome the challenges and we are doing our best to ensure that we put ourselves in position to receive the greatest blessing God has to offer.


Welcome to the 113th Annual Congress in Oklahoma City, Oklahoma.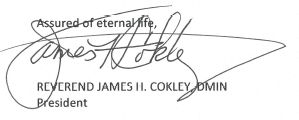 ---

Bringing Christian disciples to the point of preparation to become committed to strong, faithful Christian service is both the mysterious workings and callings of the Holy Spirit who uses the intentional and obedient actions of the Church through Christian education and should be understood as a sacred trust given to the Church by God through Jesus Christ. As National Baptists we commit ourselves to comprehensively equip our churches in providing the necessary Biblical and spiritual resources that will thoroughly equip disciples for effective ministry.