The 2015 Official Oratorical Contest Theme:
"Making Disciples for Christ"
National Baptist Congress of Christian Education
Detroit, Michigan
June 22-26, 2015
Then Jesus said to his disciples, " If anyone desires to come after Me, let him deny himself, and take up his cross, and follow Me. For whoever desires to save his life will lose it, but whoever loses his life for My sake will find it.
For what profit is it to a man if he gains the whole world, and loses his own soul?"
Matthew 16:24-26 NKJV
What is the Oratorical Contest?
The Oratorical Contest provides young people with an opportunity to develop and receive recognition for their public speaking skills. Contestants are judged based on a set of criteria that measure their demonstration of intellectual thinking and positive expression in an original written and oral presentation of the annual theme. College scholarships are awarded to the contestants with the highest scores. The Oratorical Contest is held annually during the National Baptist Congress of Christian Education Annual Session.


Contact:
Roslyn L. Harvey, National Baptist Congress Oratorical Contest Coordinator
6037 Grimshaw Ave
St. Louis, MO 63120-1232
Mobile: 856-397-6711
---
2014 Oratorical Contest Winners - "Solidarity with the Savior through Worship"
There were 17 contestants that qualified to participate- 13 females and 4 males-from the following states: Florida, Illinois, Louisiana, Michigan (BM &E and the Wolverine State Conventions), Missouri, Mississippi,( East MS State, New Educational State of MS, and the General Missionary Baptist State Conventions) Nebraska, New Jersey, North Carolina, Ohio, Oklahoma, Tennessee, and Texas. We praise God for each State Convention and Congress Presidents that supports this endeavor. This year for the first time in the history of the Oratorical contest, one of the judges was the 2012- 1
st
Place Oratorical Winner, Mr. Ber Thaddaeus M.P. Bailey, from Oklahoma, who is currently enrolled to complete his senior year at the Oklahoma State University. In addition to serving as a judge, Ber Thaddaeus availed himself to present the 2014 winner at the Children's/Youth Rally on Friday.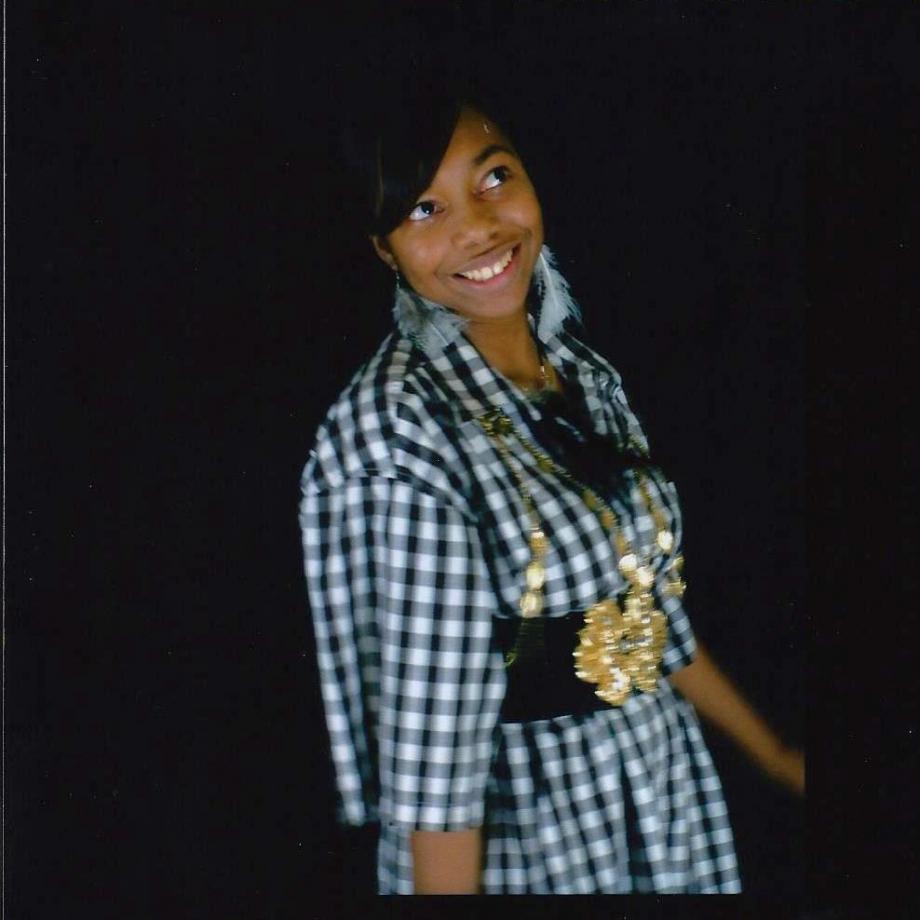 Our
1st place winner
is Ms. Yunique' Murphy, of Tulsa, Oklahoma, who received $5000 and a HP tablet. She is a member of First Baptist- Green Pastures, pastored by Rev. Raymond Wandick and they are members of the Oklahoma Baptist State Convention. Yunique' will be attending Grambling State University, majoring in Drafting and Design Engineering.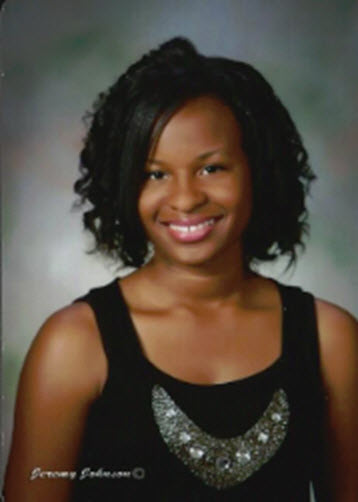 The
2nd place
winner
is Miss Loriana Carmae Harkey of Bellevue, Nebraska, who received $1500 and a HP tablet. She is a member of the Salem Baptist Church, pastored by Rev. Dr. Selwyn Q. Bachus, and they are members of the New Era National Baptist State Convention of Nebraska, Inc. Loriana will be attending Creighton University, majoring in Psychology.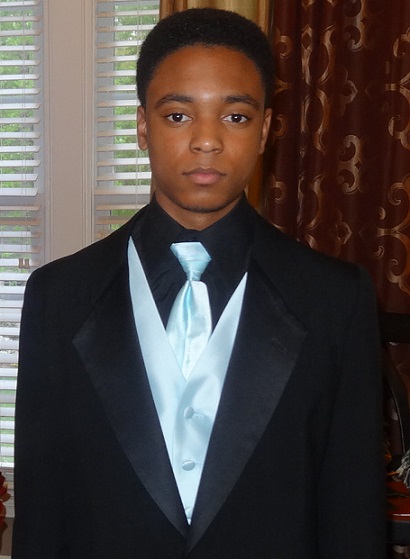 3rd place winner
, is Mr. Evan Wilson Haynes of Raleigh, North Carolina, who received $1000 and a HP tablet. He is a member of the First Baptist Church-Raleigh, pastored by Dr. Dumas A. Harshaw, Jr. and they are members of the General Baptist State Convention of North Carolina, Inc. Evan will be attending North Carolina Central University, majoring in Mass Communication/Broadcasting.
4th place winner,
Mr. Joshua William Harrison Yarbrough, of Lindale, Texas received a Hewlett Packard touch screen tablet.
5th place winner
, Miss Kiana McFadden of Waynesboro, Mississippi received a Hewlett Packard (HP) touch screen tablet
---
History of NBC Oratorical Winners: 2003 to 2014
2014 Yunique'Murphy- Oklahoma
2013 Joei M. Robertson- Utah
2012 BerThaddaeus M. P. Bailey- Oklahoma
2011 Nadia Agbozo – New Jersey
2010 Sabrina Elizabeth Stansberry – Louisiana
2009 Michael Evans -Michigan
2008 Synthia Pullum – Texas
2007 Sha' Vana Daniels - Utah
2006 Brandi Fulton - Louisiana
2005 TeRance Darnell Golden - Missouri
2004 Tasia Stone - Florida
2003 Crystal Horne - California / Bruce Hughes - Illinois Oratorical Winner (Tie)
---
Oratorical Contest Contact Information
Roslyn L. Harvey

, National Baptist Congress Oratorical ContestCoordinator
Email:
nbcoratorical@gmail.com
Phone:
(856) 397-6711
Address:
6037 Grimshaw Avenue
St. Louis, MO 63120-1232