Oratorical Contest
2012 Oratorical Contest Photographs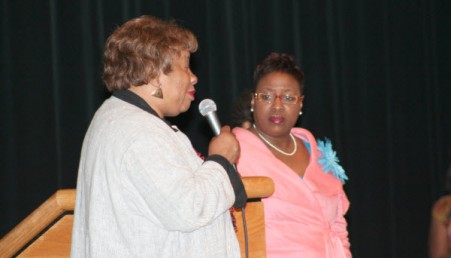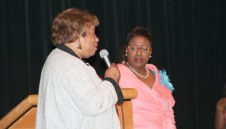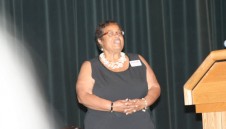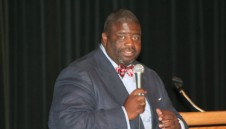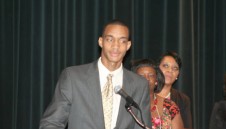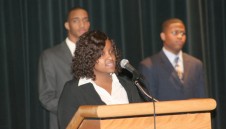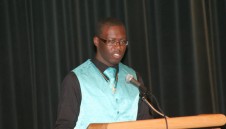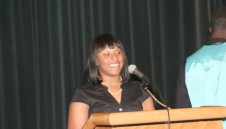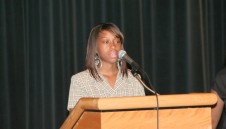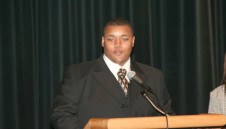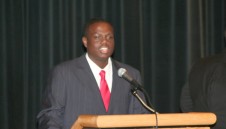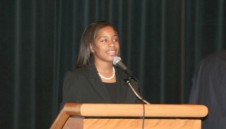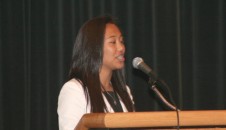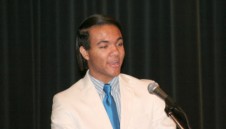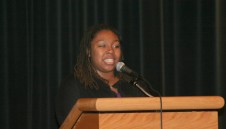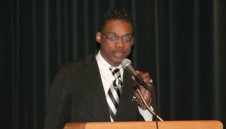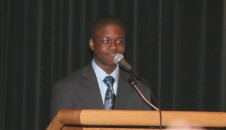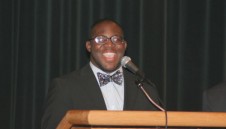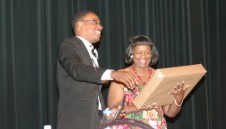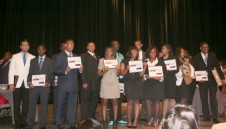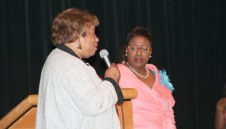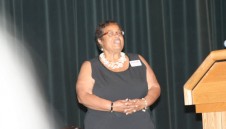 National Baptist Congress of Christian Education
St. Louis, Missouri
June 19, 2013
2013 Theme and Scripture:
"A Solid Witness for a Solid Savior"
"And Joshua said unto all the people, Behold, this stone shall be a witness unto us;
for it hath heard all the words of the LORD which he spake unto us:
it shall be therefore a witness unto you, lest ye deny your God!"
Joshua 24:27 KJV



What is the Oratorical Contest?
The Oratorical Contest provides young people with an opportunity to develop and receive recognition for their public speaking skills. Contestants are judged based on a set of criteria that measure their demonstration of intellectual thinking and positive expression in an original written and oral presentation of the annual theme. College scholarships are awarded to the contestants with the highest scores. The Oratorical Contest is held annually during the National Baptist Congress of Christian Education Annual Session.


2012 Oratorical Contest Winners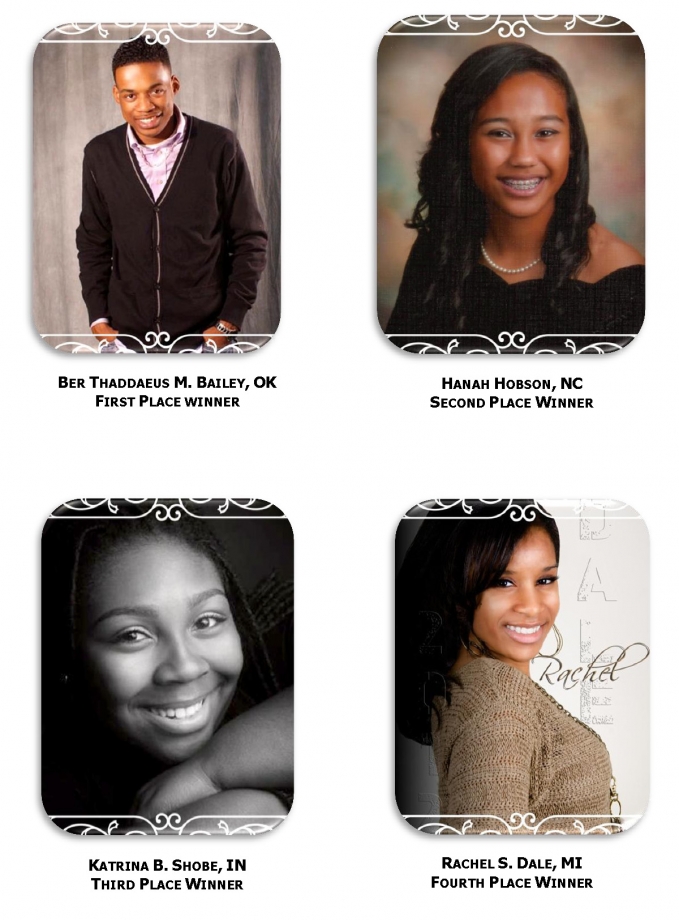 Oratorical Contest Coordinator Contact Information:
Roslyn L. Harvey

, National Baptist Congress Oratorical Contest Coordinator
Email:
nbcoratorical@gmail.com
Phone:
773-490-7628
Address:
5527 S. Cornell Ave Unit #1
Chicago, IL 60637-1914