Dr. Jerry Young, President, 2014 -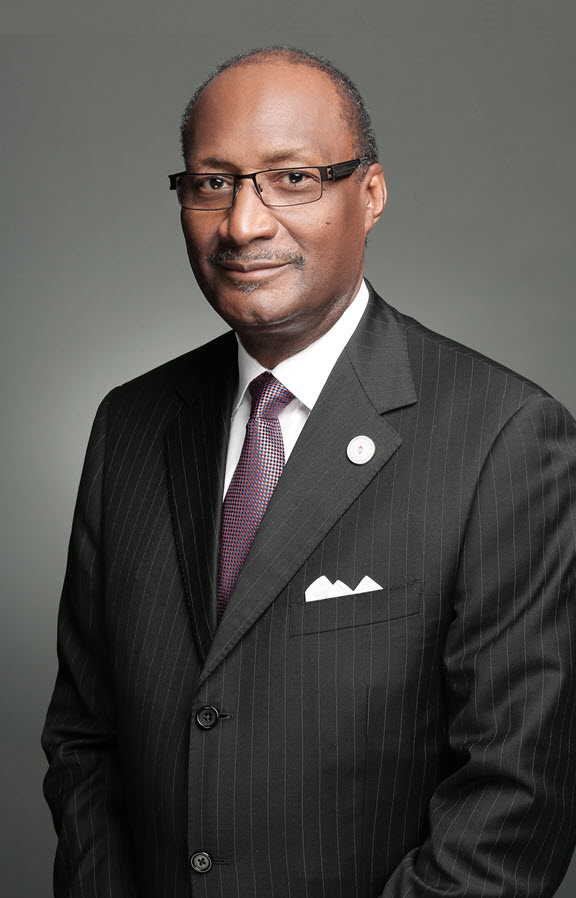 Dr. Jerry Young was elected president of the National Baptist Convention, USA, Inc. on September 4, 2014 during the 134th Annual Session, held in New Orleans, LA. Dr. Young served as the Vice President-At-Large under the Julius R. Scruggs and William J. Shaw administrations.

Biography
To review biographical information about Dr. Young
click here
.
Contact Information