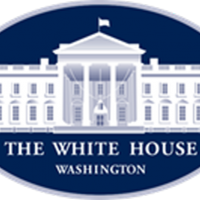 TODAY!!! ACA Update & Conference Call Invitation with President Obama
By Dr. Michael O. Minor | March 9, 2014
Recap of Conference Call with President Obama on March 10, 2014
Thank you for joining the call on 3/10/2014 with President Obama on Affordable Care Act enrollment.
As the President said, we want to thank all of the faith and community leaders across the country who are helping millions of Americans access affordable, quality health insurance coverage. You are bringing about historic change in our country and helping millions of Americans to have healthier lives and greater financial security.
There are only a few weeks left before the March 31 deadline for enrollment this year, and we are trying to take our work to new heights. Your help can make a huge difference. As the President said, here are some ways in which you might consider contributing to enrollment efforts.
Start more conversations about healthcare
: You can lift up this issue in your community and let people know about their options in the Marketplace and the March 31 enrollment deadline. Whether you use your networks to spread the word about the marketplaces, on TV, on radio, through your social media, every bit counts. It would be very helpful if you could use whatever megaphone you have to let people know about their options and where to go to sign up in March.
Download
a condensed version of our health care law toolkit to use during the final weeks of open enrollment.
Sign up for a webinar
: HHS is hosting
webinars
throughout the month of March. The next four will specifically follow up on the call we had earlier today. They will give you the information you need about the healthcare law and how to host an enrollment event in your community. Wednesday night webinars are specifically scheduled to make it easy for faith communities to integrate them into regular midweek activities.
Check out
the list and see which webinar might work for your schedule.
Host an enrollment event
: Any time in March is a good time to host an enrollment event, but consider organizing such an event during our "Faith and Community ACA Days of Action," March 21-23. Check out "
Four-Step Guide to Planning a Health Care Enrollment Event
" for more information and next steps.
These are only a few examples of the kinds of outreach efforts you might consider, and we encourage you to find your own way to connect with your community on this important issue.
Thanks again for all you do for your neighbors. Please let us know how we can assist you.
Sincerely,
Melissa Rogers
White House Office of Faith-based and Neighborhood Partnerships
Acacia Salatti
Acting Director, HHS Center for Faith-based and Neighborhood Partnerships
---
The Invitation
Fellow National Baptists,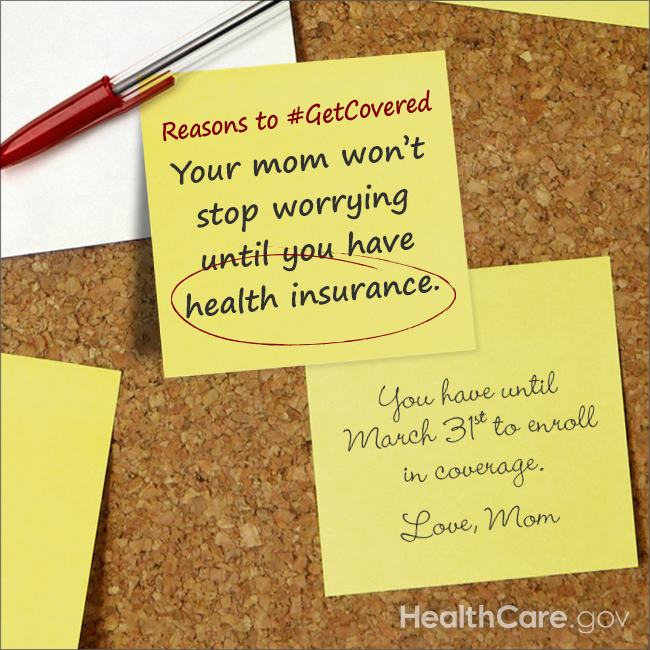 As part of his Federal Faith-based Initiative our convention president Dr. Julius R. Scruggs has had the National Baptist Convention, USA, Incorporated actively involved in national Affordable Care Act (
ACA
) outreach activities. As the Convention's liaison to the U.S. Department of Health and Human Services, I am sharing the White House's invitation below to hear President Obama share about the closing days of
ACA
open enrollment. We want to have a great showing for the National Baptist Convention, USA, Incorporated. Be sure to list the
NBCUSA
for your organization when you register. Let's have big numbers on the call to encourage President Obama.
Please, encourage your members to sign up by March 31. I'm also thankful for pastors in key cities including Dallas, Memphis, and Detroit for agreeing to host national HHS enrollment events. I also attached HHS' ACA enrollment outreach priority markets and the latest promotional JPEG files as well as pasted the theme and suggested activities for the remainder of March. The Administration is most appreciate and is working to have key members of the President's staff at some of these events. After March 31, the next enrollment period is not until November 15. If your church has questions about ACA outreach or additional collateral material, they may e-mail hope@nationalbaptist.com or call (662) 429-8747.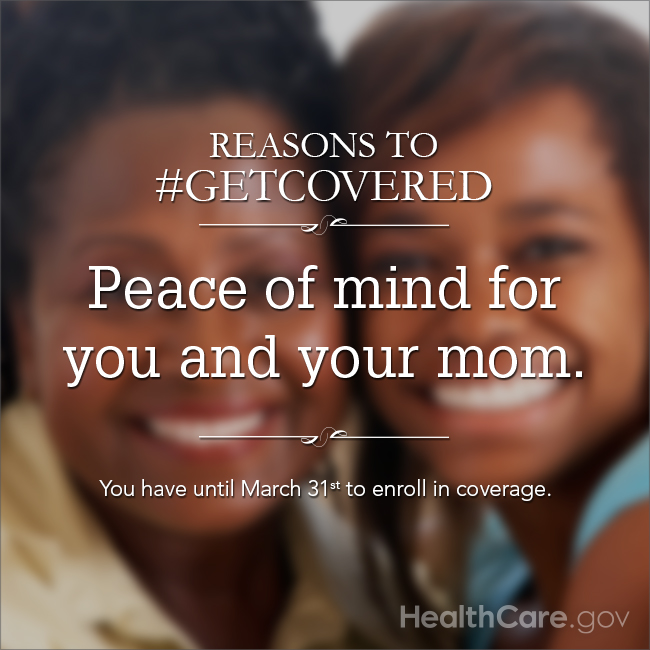 March 8-31
Theme: Take Action Now – Last Chance to Enroll!
During this time, local Navigator grantees and CAC Agencies will need your help so please reach out to them. Please see page 6 of the NBC USA, Inc. ACA Guide.
March 1-31 Conduct special "One Month to Go" Community Rallies/Worship Services; Pastor's suggested sermon topic: "Leaving No Stone Left Unturned" (Luke 15:8-10).
Weekly Countdown Enrollment Blitzes "Three Weeks to Go", "Two Weeks to Go", etc.
March 7-15 Enroll America Faith Week of Action
March 8-9: Daylight Savings Time "Spring ahead with Coverage": When people check their smoke detector batteries, encourage them to check to see that everyone in their household is covered.
March 16 – 31: Partner with a local Navigator or Certified Application Counselor to conduct daily enrollment through the last 2 weeks at the church or designated location.
March 28 – 31: Plan "Midnight Ministry" or extended hours enrollment activities
April 2: Host a "We're Covered" Celebration to praise God for blessing this work, to celebrate your success and to plan with partners for the next cycle!
Thanks and God bless!
Michael O. Minor, EdD
National Director, H.O.P.E. Health and Human Services Partnership
National Baptist Convention, USA, Incorporated
Back