Registration for the SSPB December Conference is now open!
September 23, 2016
Register Early and Save!!!
***Early registration ends October 1, 2016***
The 38th Annual SSPB Conference is set for
December 5-7, 2016
at the Gaylord Opryland Resort and Convention Center
Nashville, Tennessee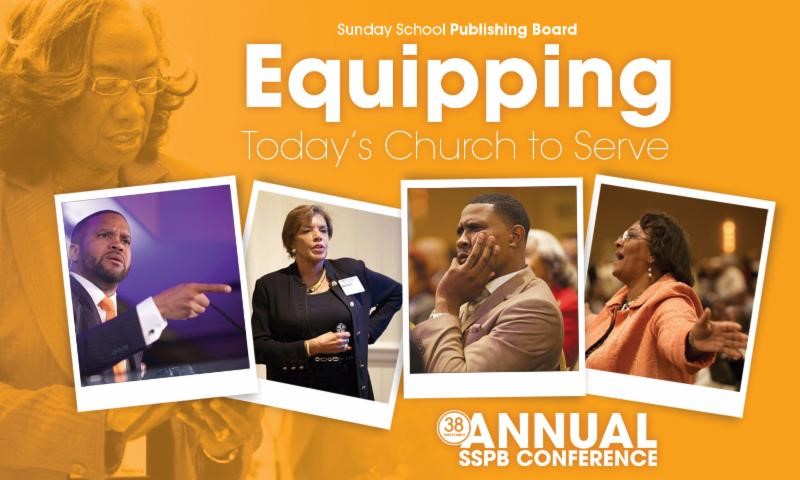 The 3-day Conference weds faith and practice through dynamic plenary speakers, and engaging classes and seminars; led by gifted Christian leaders. Conference participants are challenged and inspired by over 30 workshops, classes and seminars designed to equip them with resources to lead in the Christian ministry.
Come be Informed! Come be Inspired! Come Build Relationships at the 2016 SSPB Conference in "The MUSIC City"!
New Offerings
Accelerated CLS Deans Certification Fast Track
Deacon Ministry Seminars
Sunday School Seminars (Levels One and Two)
Social Media for Ministry, Class and Workshop
Register Now!
Early registration must be completed online (www.sspbnbc.com) or sent via mail (postmarked) by October 1, 2016.
www.sspbnbc.com
1.800.359.9398 ext. 5773
ewilliams@sspbnbc.com
Back