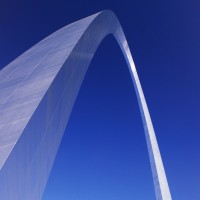 Register for Congress Annual Session Today!
February 15, 2012
Registration for the 107th Annual Session Congress of Christian Education is in full swing! Register early to assure your spot in your preferred classes and to get tickets to the events you want to see.
You can register 3 ways: Online, By Mail or Mobile Registration.
For registration, hotels, exhibit hall, classes information and general updates, click here: 2012 Congress Annual Session
Back