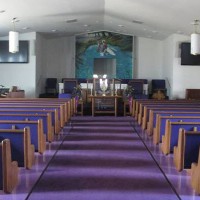 Pleasant Zion (Baltimore, MD) Rebuilds After Fire
May 28, 2013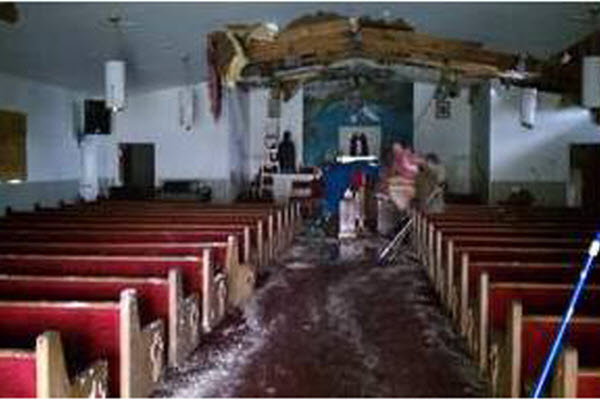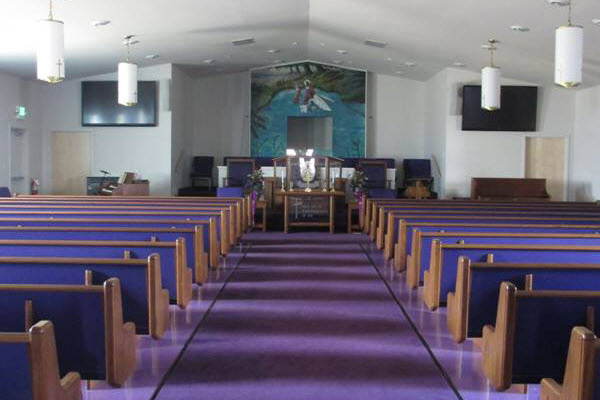 April 2012 After the Fire May 2013 Grand Celebration
---
On Tuesday, April 11, 2012, after Resurrection Sunday, a three-alarm fire swept through the Pleasant Zion Baptist Church, Baltimore, Maryland. The sanctuary and fellowship hall were destroyed. Praise God no one was injured. Two boys, aged 12 and 13, were charged with second-degree arson in connection with the three alarm arson fire. The damage was estimated to over $600,000 in damage.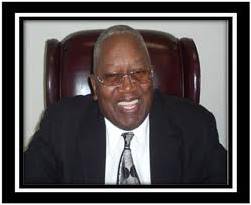 Immediately, pastor James B. Gray, Jr. (also president of the United Baptist Missionary Convention of Maryland) started looking for a worship site. On Sunday, April 15, 2012 we began worshipping at the Shiloh Baptist Church (Annex) in Edgemere, Maryland, Bishop Heber Brown, Pastor. Our weekly food pantry, which feeds over 1,000 a year, never ceased to supply food to families in our community. During the summer, the Pleasant Zion Outreach Program's volunteers distributed food on the church yard. North Point Baptist Church donated their building for our food pantry during the winter.
On February 16, 2013, less than a year, we had our first worship service at our newly re-built church. God is good.

On May 26, 2013, at 3:30 p.m. we celebrated what the Lord has done in our Grand Celebration worship service. "The glory of this latter house shall be greater than of the former, saith the LORD of hosts: and in this place will I give peace, saith the LORD of hosts." Haggai 2:9

Messages of support can be sent to Pleasant Zion Baptist Church, 4317 North Point Boulevard, Baltimore, Maryland 21222. Monetary contributions should be made payable to: "Pleasant Zion Building Fund."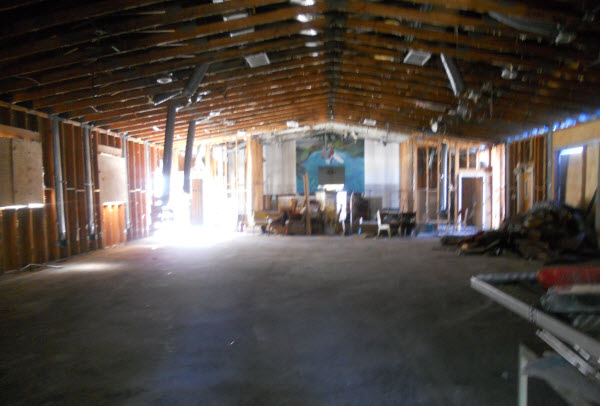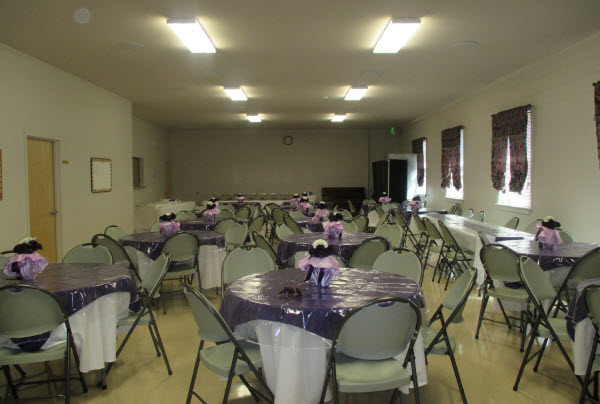 Back