NBC, USA, Inc. and NAACP Join Together to Fight Voter Suppression
April 27, 2012
Press Conference Announcement: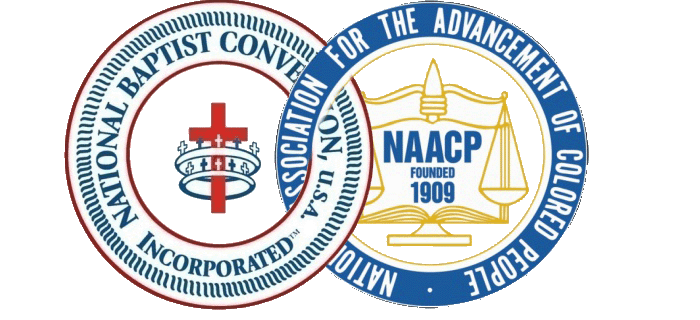 NBC, USA, Inc. and NAACP Partnership
Tuesday May 1, 2012 – 12 Noon
Baptist World Center
1700 Baptist World Center Drive - Nashville, TN 37207


Voting rights are under attack. Let's Fight Back!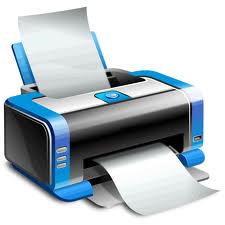 Our nation is in the midst of the most aggressive attempt to roll back voting rights in over a century. New laws that create barriers to voting for certain segments of the population are being promulgated in states across this nation. You've heard about photo ID requirements, attacks on early and Sunday voting, banning voting for ex-felons who have paid their debt to society and registration requirements that introduce a financial burden to cast a vote. These tactics disproportionately hinder the ability of people of color to exercise their constitutional right to vote.

The National Baptist Convention, USA, Inc. is taking a stand and joining with The NAACP and the "This is My Vote" Campaign to fight against voter suppression in our communities. On Tuesday May 1, 2012 at 12:00 noon in the atrium of the Baptist World Center, 1700 Baptist World Center Drive, Nashville, TN 37207, a press conference will be held announcing the partnership and a call to action for all NBC, USA, Inc. members and constituents. "This is My Vote" is a nonpartisan effort centered on voter registration, voter protection, voter education and voter participation.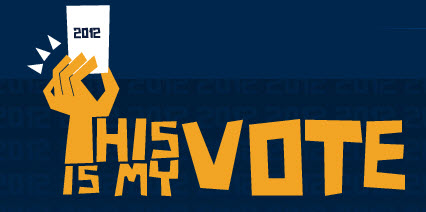 Click here to print this announcement

Back