National Foster Care Month: Empowering Caregivers, Strengthening Families
May 9, 2017
By: Penny Putnam-Collins, Child Welfare Program Manager, Child Welfare Information Gateway and Cynthia Peterson, Child Welfare Program Manager, Child Welfare Information Gateway
Summary:
National Foster Care Month celebrates the families and individuals who work with children in foster care.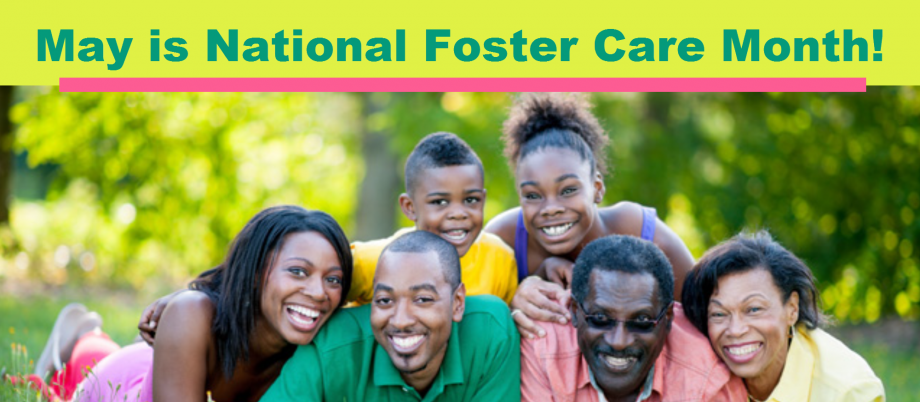 May is
National Foster Care Month
, which reminds us of the many children, youth, and families in our communities who lack a safe and stable home. Nearly
428,000 - PDF
children and youth in the United States reside in foster care and are looking to be
reunited with their families
, or find another option like
kinship care
,
guardianship
or
adoption
.
This year, our theme is "Empowering Caregivers, Strengthening Families." We're taking the time to honor the collective efforts of all who assist these young people and their families. Children and youth in foster care often face unique challenges, but the support they receive helps them pursue the promising future every child deserves…
For more information:
https://www.hhs.gov/blog/2017/05/09/empowering-caregivers-strengthening-families.html
Back