Most Baton Rouge churches — but not all — have made it back from 2016 flood
By GEORGE MORRIS The Advocate | August 11, 2017
BY GEORGE MORRIS | GMORRIS@THEADVOCATE.COM AUG 11, 2017 - 7:45 PM (0)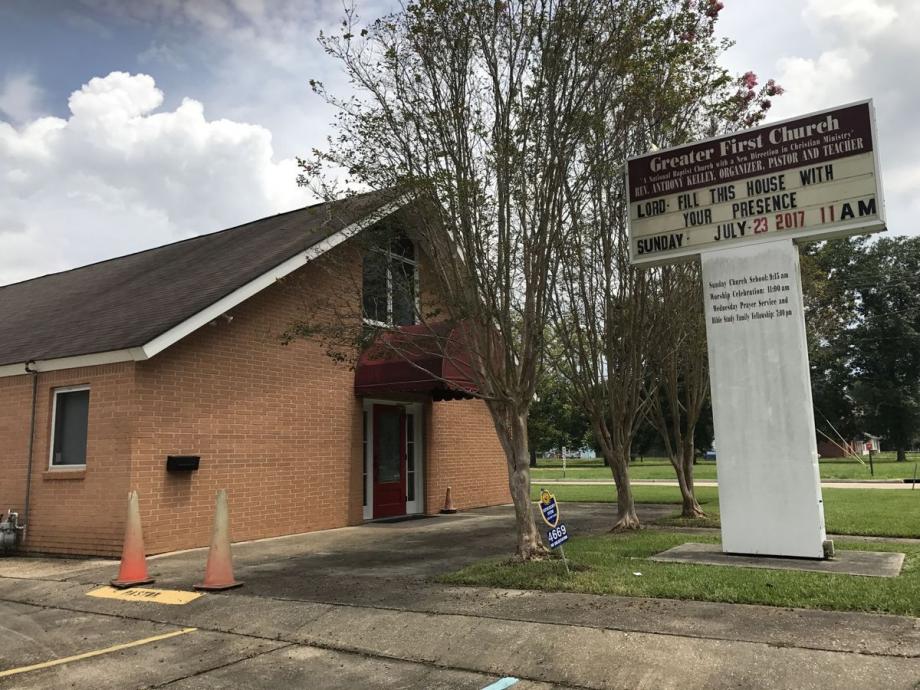 Sundays are when church doors are supposed to be open. For many area churches, that didn't happen for a long time after the August 2016 flood. For some, it still hasn't happened. For at least one, it won't happen again.
So when all the work is done and a church gets to again hold services, that first Sunday is going to be a celebration. It certainly was when Greater First Church Baptist in Baker gathered in its sanctuary on July 2. For almost 11 months after the flood, its congregation had worshiped at Greater Sixty Aid Baptist Church and Redemption Life Fellowship.
"It was a great homecoming," said the Rev. Anthony Kelly, the church's pastor. "It was extraordinary to see the whole premises brand new and just confirms our faith that God just makes it better. Whatever you lose in his name, he gives it back to you a hundredfold and better."
Some congregations haven't experienced that...
Read More
Back