Mission to Haiti - January 30-February 3, 2012 - Calling All Volunteers!
By Dr. Randy Vaughn, Director, Office of Disaster Management | November 15, 2011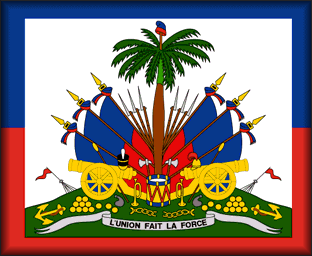 ANNOUNCEMENT: MISSION TO HAITI
New Dates: January 30 - February 3, 2012
The Office of Disaster Management is currently receiving applications for volunteers to participate in this life changing medical mission to Haiti! We need Doctors, Registered Nurses, LVN's, Medical Assistants and any persons who are interested to assist us in this large-scale mission and ministry.
SPACE IS LIMITED! Please respond by December 30, 2011!
Back