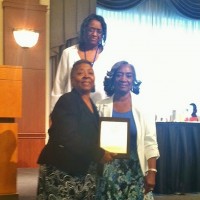 Midwest Regional Youth Conference a BIG Success! (2012)
By Wanda Hines | May 13, 2013
Below are portions of a letter of appreciation that was sent to our Convention President and the Woman's Auxiliary President about the 2012 Midwest Region Youth Conference: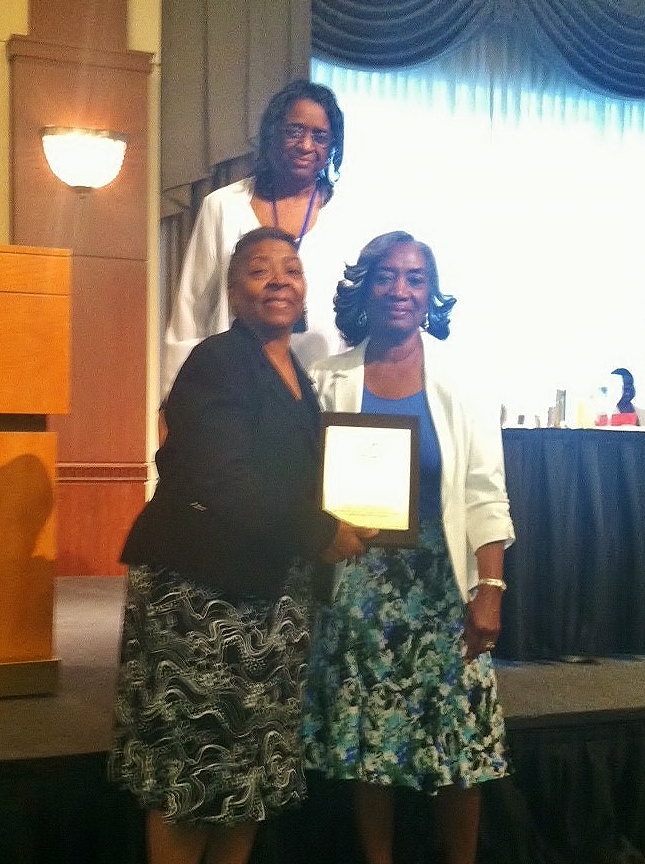 "Thank you for giving the General Baptist State Convention of WI., Inc. Delegates an opportunity to experience and participate in the National Baptist Convention Midwest Regional Youth Conference in Cleveland, OH. The delegates appeared to have received spiritual growth, new experiences and other positive rewards.
"Some of the comments made by our delegates were as follows:
I learned a lot in my class…and it was fun
The Youth Ministers on Thursday and Friday (The ministers were 19 years old and 20 years old or about.) were "good".
The spiritual fellowship was awesome.

I enjoyed being around other youth my age.

I am looking forward to participating in the Rites of Passage next year.

I have never stayed in a hotel.

The hotel was fantastic.

I am going to keep the soap, hair conditioner and shampoo as souvenirs.
I want to attend the Midwest Youth Conference next year.

This is my first time leaving Wisconsin.
I enjoyed participating in the Parade of States.
Thank you Brother Brown for driving us to various sites in Cleveland.
"Once again thank you for giving us an opportunity to attend the Midwest Youth Conference."
Be on the lookout for information about our 2013 Conference - Coming Soon!
Visit our page on this website: Click here
Back