Message from Congress President Waddles
By Dr. George W. Waddles, Sr. | July 13, 2015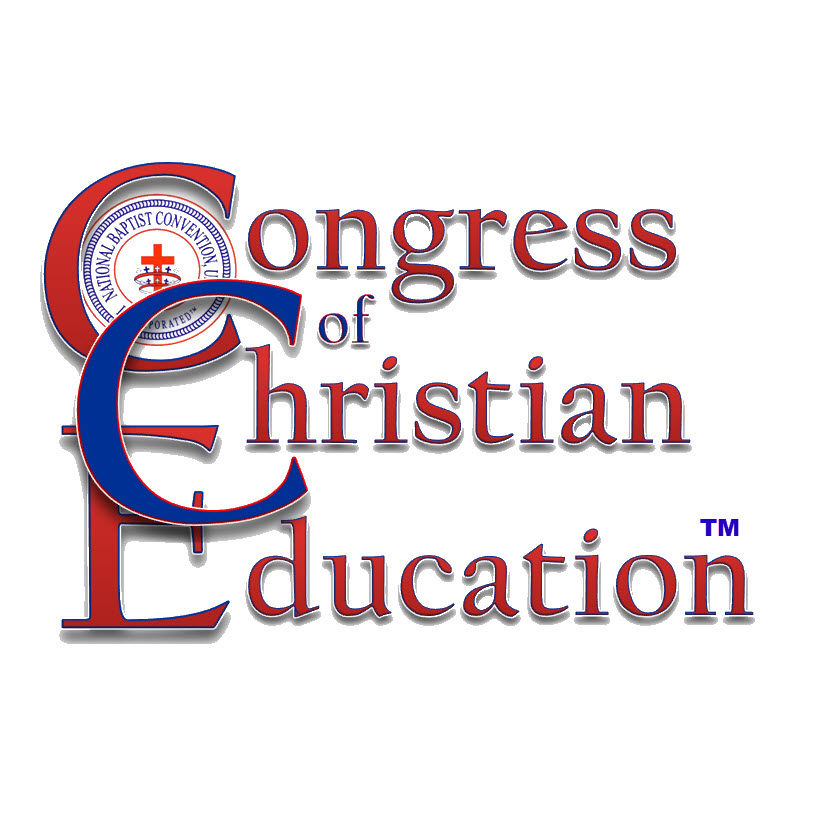 July 13, 2015
Grace and Joy to You from God our Father and the Lord Jesus Christ!
Thank you for coming to the 110th Annual Session of the National Baptist Congress of Christian Education in Detroit, MI! We thank and praise God for blessing our time together and for each pastor, youth leader, usher, nurse, and church member that joined us and helped to make our Annual Session such a great success. Our spirits were lifted as we joined together in worship celebrations and exalted God throughout the week.
We are especially grateful to Dr. Elliott Cuff and his staff, for crafting classes that challenged us in our various areas of ministry and to each instructor that gave of their time and resources to invest in this great work.
We also thank God for Dr. Tellis Chapman, Dr. Henry Fuller and the entire host committee, who gave our delegation five-star treatment throughout the week. National Baptists had a great presence in the city of Detroit, and the great churches and leadership of that city have left a lasting impression on our delegation.
As we follow the leadership of our Convention President, Dr. Jerry Young, we are challenged to higher heights for the cause of Christ. Our theme this year is: Envisioning the Future Exceptionally-Making Disciples for Jesus Christ. We encourage each church and each individual to grow the body of Christ by submitting to the Master's mandate of Making Disciples for Jesus Christ. May the Spirit of God strengthen and empower you to do this mighty work.
And may God bless each of you until we meet again.
In the Bonds of the Spirit,
Dr. George W. Waddles, Sr.
Congress President
Back