March 8-10, 2011 - CA State Baptist Convention Hosts 2011 Bible Conference
By CA Baptist State Convention | November 1, 2010
March 8-10, 2011 - CA State Baptist Conv
An invitation to
2011 National Bible Conference
Investigating, Interpreting and Incarnating the Bible
Mt. Calvary Baptist Church
1735 Enterprise Dr., Bldg. 3
Fairfield, CA 94533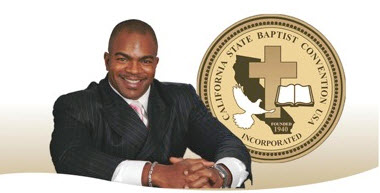 Greetings to you in the name of the One who is the Word made flesh, Jesus Christ the Lord. It is with great joy that I invite you to attend the 2011 National Bible Conference, convening in beautiful Northern California, March 8-10.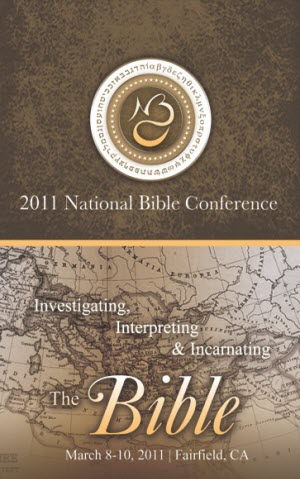 This conference focuses squarely on the sacred book of the Christian Church, the Bible. While western post-modernity seems to disregard and sometimes discard the Bible, the Church stands with its doctrine firmly rooted in it. The Bible remains the Christian's authoritative guide for belief and behavior, doctrine and duty. It is the central document that forms and informs the Christian faith.
In an effort to understand and apply its truth, this year's conference theme is "Investigating, Interpreting and Incarnating the Bible." Some of the premier biblical scholars, theologians and expositional preachers of the 21st century will join us as presenters. They will challenge us to think clearly and critically about the Bible as God's revelatory, reliable and relevant Word.
As seminars and workshops will fill up fast, I encourage you to register as soon as possible. This is a unique conference that will make an indelible impact on the life and ministry of every Christian, pastor, preacher, teacher, student and leader who attends. Share this information with friends around the world. You don't want to miss it.
Abiding in His Word,

Claybon Lea, Jr., D. Min.
Conference Host
Website:

Online Registration:


For more information contact:
April Wright-Hickerson
symphonyb@jps.net
1.650.474.0231
Back