Ladies Wear Blue for Men's Health Nov 11-13!
November 3, 2016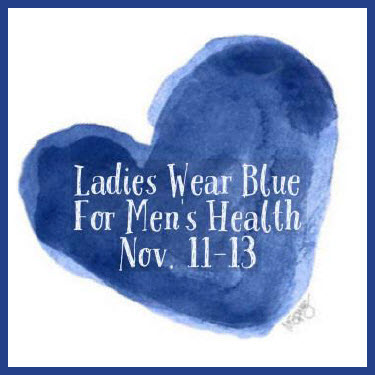 Whether they are our fathers or sons or neighbors, men's health is a critical issue in our communities. Women serve as trusted voices and influencers to the men in their lives on a variety of issues, including their health.
Join women around the country and wear blue November 11- 13 for men's health!
• Wear blue at services in faith and community settings November 11th-13th
• Take a picture that weekend wearing blue and share your photo on
nationalbaptist.com
,
facebook.com/nationalbaptistconvention
and other social media using the hashtag
#LadiesWearBlue
Key Messages
• Visit
HealthCare.gov
or
CuidadoDeSalud.gov.
• Connect to information with
Healthy Young America
;
HealthYI app
;
The Get Covered Plan Explorer
• Get in person assistance. Visit
Find Local Help
on Healthcare.gov,
Enroll America's Connector
or
Out2Enroll's Connector
Also check out
Brother2 Brother
to help men talk to their brothers, male friends and family members about health and health coverage.
Back