In borrowed churches and at shelters, ministers bring message of hope and unity to churchgoers displaced by flood
By Morris, Peveto, Miller - The Advocate | August 22, 2016
BY GEORGE MORRIS | gmorris@theadvocate.com
KYLE PEVETO | kpeveto@theadvocate.com
ROBIN MILLER | romiller@theadvocate.com
Advocate Photo by Brianna Paciorka
AUG 21, 2016 - 8:00 PM
Though church buildings are shattered and members are scattered, for local ministers Sunday services weren't only a time for sorrow. It was also a time to recognize that with the help of God and each other, those who lost everything in the flood will get through it.
Even the churches, as undamaged sanctuaries opened their doors to those whose pews were washed away by the water. And at one shelter, several ministers spoke, calling God a rescuer and a refuge.
The Rev. Anthony Kelley of Greater First Church Baptist in Baker brought a message of hope to members of his destroyed church in a borrowed sanctuary.
"We may be displaced, but we're not dismayed," Kelley preached in his sermon at Greater Sixty Aid Baptist Church, which made its facilities available after the Baker church was flooded last weekend. "We may be down, but we're not defeated. We may be disappointed, but not to the point of despair. Our property may be destroyed, but our hearts are even more determined. Our possessions may be broken, but our minds are made up."...
Read More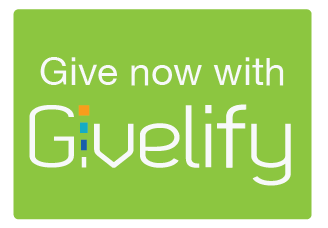 Back