Homegoing Arrangements for Ms. Jacqueline Denise Mitchell, Sister of Ms. Mary Hopkins, Director SW Region YPD
January 14, 2013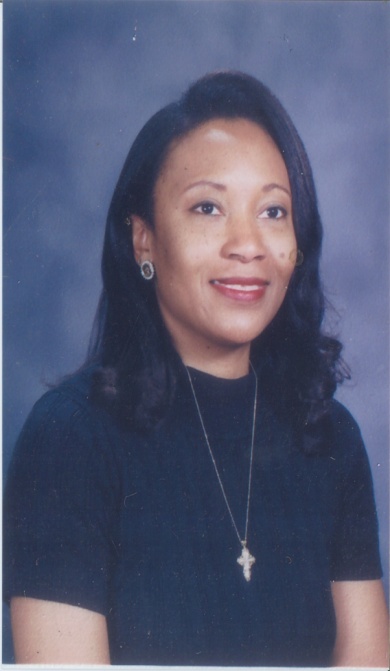 It is with a sincere sense of loss that we inform you of the passing of our dear sister, Ms. Jacqueline Denise Mitchell. Ms. Mitchell is the Sister of Mary Hopkins, President of the Southwest Region Youth Convention of the National Baptist Convention, USA, Inc.!
Ms. Mitchell was a teacher in the second New Hope District Congress of Christian Education, a teacher in the second New Hope Auxiliary, and teacher in the South West Region Youth Conference. She also helped coordinate the mission outreach program for that region. She was a faithful worker for the cause of Christ. She was a teacher in the Meridian Public Schools System at Carver Middle School, where she taught Computer Science and English.
Services scheduled as follows:

Family Viewing will be held at the West Mount Moriah Baptist Church, 10530 Wood Road, Meridian, MS 39307 followed by a Memorial Service at 7:00 p.m.

Final Viewing will be held Saturday, January 19, 2013 at Mount Moriah Baptist Church, 10:00-11:00 a.m.

The Homegoing Service will follow immediately at 11:00 a.m. with Rev. Odell Hopkins, Pastor and Rev. Benny J. Hopkins officiating.

Arrangements entrusted to Berry and Gardner Funeral Home, 1300 George F. Sims Avenue, Meridian, MS 39301 (601) 485.8521. Condolences can be emailed to berrygardner@gmail.com, or mailed to Mrs. Mary Hopkins, 3106 40th Avenue, Meridian, MS 39307.

Please remember the Mitchell/Hopkins family in prayer as they mourn the loss of their love one.
"And God shall wipe away all tears from their eyes; and there shall be no more death, neither sorrow, nor crying, neither shall there be any more pain" (Revelation 21).
Back