Home Mission Board Responds to Hurricane Isaac
By Rev. Gilbert Pickett, Chairman and Rev. Charles Mock, Executive Secretary | August 30, 2012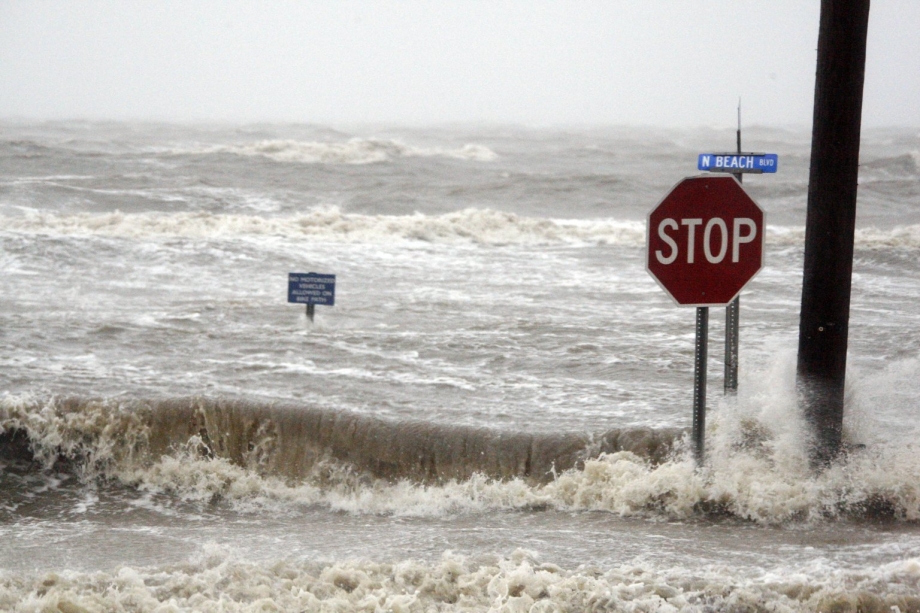 Waveland, MS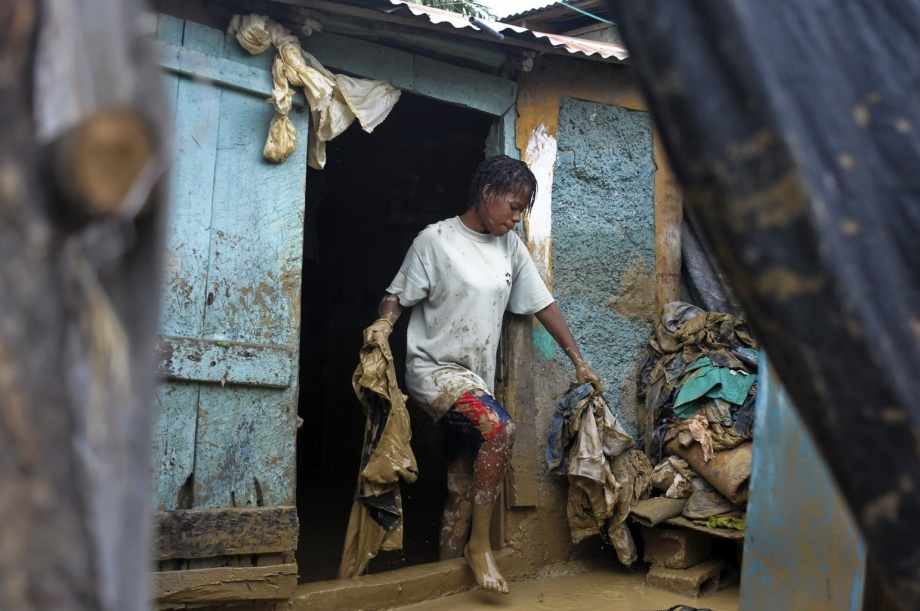 Port-Au-Prince, Haiti
Port-Au-Prince, Haiti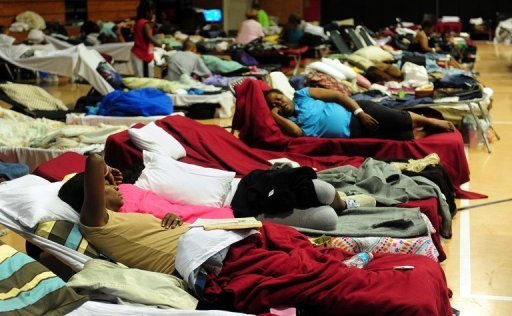 New Orleans, LA
To Our Home Mission Board Mission Partners
Once again the forces of nature have visited the shores of communities that historically have had more than their share of environmental challenges and natural disasters--Haiti, Louisiana and Mississippi. Our hearts go out to the many families that must find the strength and courage to rebound again from various losses. We join in prayer with others across this nation on their behalf.
The Home Mission Board stands ready and willing to assist our National Baptist Convention, USA, Inc. Office of Disaster Management to meet the new challenges posed by Hurricane Isaac. We must meet natural forces with the supernatural forces of loving action through compassion and mercy.
Although resources are not nearly what we would like them to be, we are grateful that our Convention has made significant headway in preparation for a more collective response to the natural disasters of life that hitherto have caught us unprepared.
May God give us the mind to not only pray together but purpose and plan together so we can say with integrity and authenticity we are in Solidarity with the Savior through Missions!
Rev. Gilbert Pickett, Home Mission Board Chairman
Charles Mock, Executive Secretary
Back