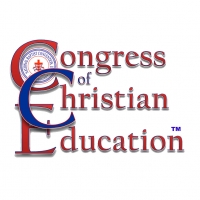 EmPowered to Serve
June 15, 2014
The National Baptist Convention has joined forces with The American Heart Association to impact health and improve health outcomes in your community!

Join the EmPowered To Serve Community NOW to learn what you can do in your community to make a difference.

It's easy! STOP BY American Heart Association BOOTH #17 and register to win a TABLET
Drawings held on Tuesday–Thursday daily at 10:00 a.m.

Back