Davenport church to start greenhouse
By Brian Wellner - Q C Times | August 30, 2016
By Brian Wellner bwellner@qctimes.com

A downtown Davenport church has joined forces with the U.S. Department of Agriculture to erect a small vegetable-growing greenhouse on a patch of grass on West 13th Street.

The Rev. Rogers Kirk, pastor of Third Missionary Baptist Church, which partially owns the property, said the produce grown inside the greenhouse can go to local food pantries and other agencies and sold at farmers markets.

"It's an opportunity to get our community involved," Kirk said.

The site at the corner of an alley and West 13th Street is walking distance to both Kirk's church and Davenport Central High School. Kirk sees students working at the greenhouse as part of a school agriculture project.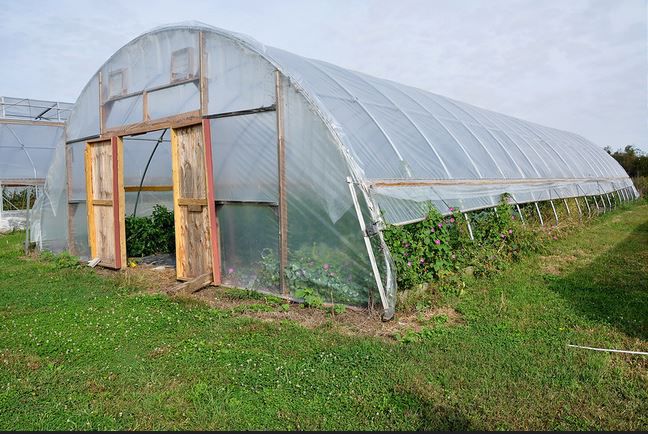 Kirk invited representatives from the USDA and the National Baptist Convention to tour the site Tuesday morning. Samuel L. Thompson, National Baptist Convention liaison to the USDA, said he struggled with diabetes, high blood pressure and high cholesterol until he included more vegetables in his diet...
Read More
Back