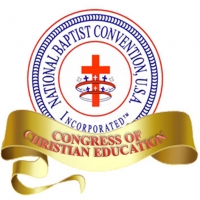 Concessions & Exhibits Applications are now being accepted for the June Congress Meeting in Tampa, FL
January 30, 2016
We are now accepting applications for concessions and exhibit booths at the 111th Annual Session of the National Baptist Congress of Christian Education to be held in Tampa, Florida at the Tampa Convention Center. Booths include a table, table covering, chairs, wastebasket and small sign.

There are two ways you can submit your application for a booth space: By Mail or Online. Credit card payments are only accepted with applications submitted online. Applications submitted by mail must be accompanied by a certified check or money order. Payment must be made in full at the time of application.

Application Deadlines:
June 13, 2016 for mailed applications

June 19, 2016 for applications submitted online.

Back