Camp NBC Salt Lake City was a BIG Success!
By Dr. Jerlen Young-Nelson, Media Relations, NBC, USA, Inc. | August 10, 2016
National Baptist Convention and Cabela's Outdoor Fund
Host Outdoor Event for Hundreds of Local Youth
Children, ages 8-15, enjoyed a variety of outdoor activities on Saturday, Aug. 6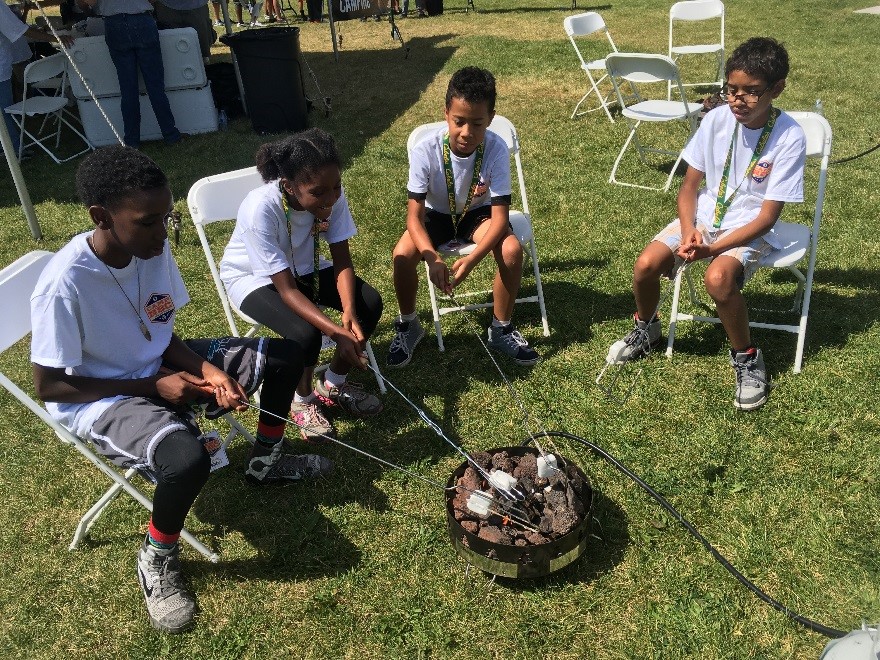 SALT LAKE CITY, Utah. (Aug. 6, 2016) – The National Baptist Convention, USA, Inc. and Cabela's Outdoor Fund hosted hundreds of local children, ages 8-15, and their families on Saturday, Aug. 6 for Camp NBC – an outdoor retreat offering a variety of outdoor and educational activities.
The event was held at the Dixie Creek Campground in East Canyon State Park near Morgan, Utah. Participants had the opportunity to enjoy and learn about a wide range of recreational outdoor activities, including fishing, camping and archery, among others.
"Today was full of new experiences. It was my first time doing archery, my first time lighting fire without a stove and my first time ever catching a fish. I can't wait to fish again and I really hope we get to do this again," said Davion Williams, a 14-year old camp participant from Salt Lake City...
Read More
Back