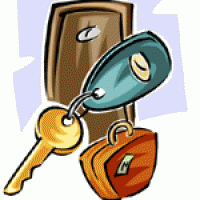 Annual Session Hotel Reservation Forms Available for Charlotte
March 8, 2013
Hotel reservation forms and hotel information is now available for the Annual Session being held in Charlotte, NC September 2-6, 2013.
Deadlines:
Delegate housing requests: July 19, 2013
Blocks of Rooms: July 8, 2013
After these deadlines, please contact the hotel of your choice directly to check for availability and to make reservations.
For more information and to download your reservation form, click here.

Back