A Timeline of Black Christianity Before the Civil War
By By A. G. Miller, Christianity Today | February 11, 2017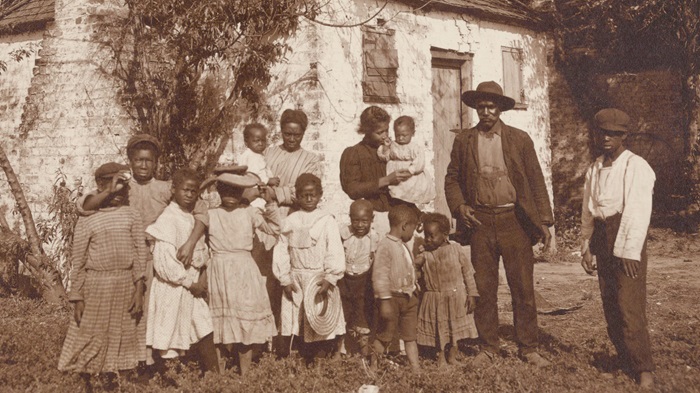 Photo Credit: Everett Historical / Shutterstock

The first black pastor to lead a white congregation, the start of the AME, and slavery splits American denominations.
1619: Twenty slaves of African descent are sold in Jamestown, Virginia — the first Africans sold on American shores.
1701: The Society for the Propagation of the Gospel in Foreign Parts (SPG) begins missionary work among Native Americans and, later, African slaves. Overall, this Anglican organization is not a success among either group.
1730: John Wesley comes to Georgia with the SPG as a missionary to the Native Americans and African slaves. When his missionary efforts prove ineffective, he returns to England.
1739-41: George Whitefield's preaching tour of the colonies inaugurates the Great Awakening.

1758 The first recorded black congregation organizes on the plantation of William Byrd, near Mecklenburg, Virginia.
1773 Black Baptists found a church on the plantation of George Galphin, at Silver Bluff, South Carolina.
1773 Phillis Wheatley's Poems on Various Subjects Religious and Moral is published in London.
1775 War breaks out between Great Britain and its 13 American colonies.
1776 Black Baptist churches organize in the Virginia cities of Williamsburg and Petersburg...

Read More
Back