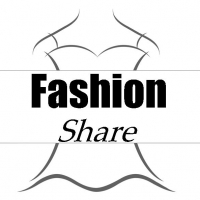 22nd Annual Fashion Share - Minneapolis, MN - September 3, 2018
By Sis. Cynthia P. Smith, Woman's Auxiliary President | March 28, 2018
The 22nd Annual Fashion Share Outreach Project will take place on Monday, September 3, 2018 from 10:00 a.m. - 2:00 p.m. at the Greater Friendship M. B. Church, 2600 East 38th Street, Minneapolis, MN. Rev. BIlly G. Russell is the host pastor. Sis. Sylvia Amos, State President.

The local host coordinator is Deaconess Shirley Gardner

Boxes are to be mailed to:
Greater Friendship M. B. Church
c/o Shirley Gardner
2600 East 38th Street
Minneapolis, MN 55406
612-327-8753

Clothing and Bibles should arrive no later than Friday, August 24, 2018.

For more information please download the entire letter.
Back