​Grammy Award Winner Yolanda Adams to perform at KC Concert
By Kansas City Host Committee | July 28, 2016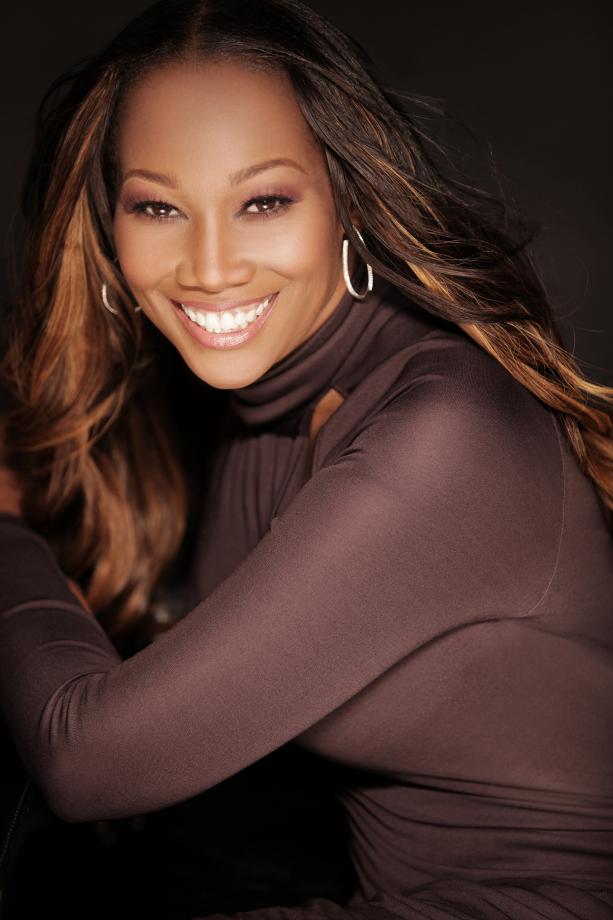 Kansas City, MO - The Local Committee to host the National Baptist Convention USA, Inc. 136th Annual Session, September 5 - 9, where Dr. John Modest Miles is the General Chairman, has announced that Grammy and Stellar Award winner Yolanda Adams will perform during the musical along with the local committee choir.
The concert will be held Monday, September 5th, 7:00 p.m. at the Kansas City Convention Center.
Adams of Houston, TX is a gospel singer, record producer, actress, and national syndicated radio host. She has sold more than 8 million albums.
The Local Committee has a lot planned for you. Visit us at:
http://nbckansascity2016.com/
See you in September!
Back